SEND
At Anker Valley Primary Academy, we will do everything that we can to ensure that children's learning needs do not become barriers to learning. By doing this, we will aim to ensure that each child has an equal opportunity to make progress and achieve their full potential, regardless of age, gender, ethnicity, special needs, attainment or background.
Our ethos is to promote all learners as experts during their time in the school. We celebrate the fact that many of our learners possess a wide range of sporting, artistic or other talents. We take advantage of all opportunities to develop the expertise of learners who are gifted.
Pupils are regarded as having special educational needs if they have a significantly greater difficulty in learning than the majority of learners of the same age. Also, if they have a disability which either prevents or hinders them from making use of educational facilities of a kind provided for learners of the same age. In the vast majority of instances, children identified as having additional needs will be supported by the provision within class.
Staff participate in regular training to support them in meeting the individual needs of the children that they work with through quality first teaching. Children may also attend small group activities to support them in achieving targets identified by the class teacher and/or SENDCO. These activities are designed to be fun, interactive and supportive, and have precise outcomes closely linked to each child's need.
Parents are invited in for regular meetings and should feel welcome to arrange to speak to both the class teacher and SENDCO at any point.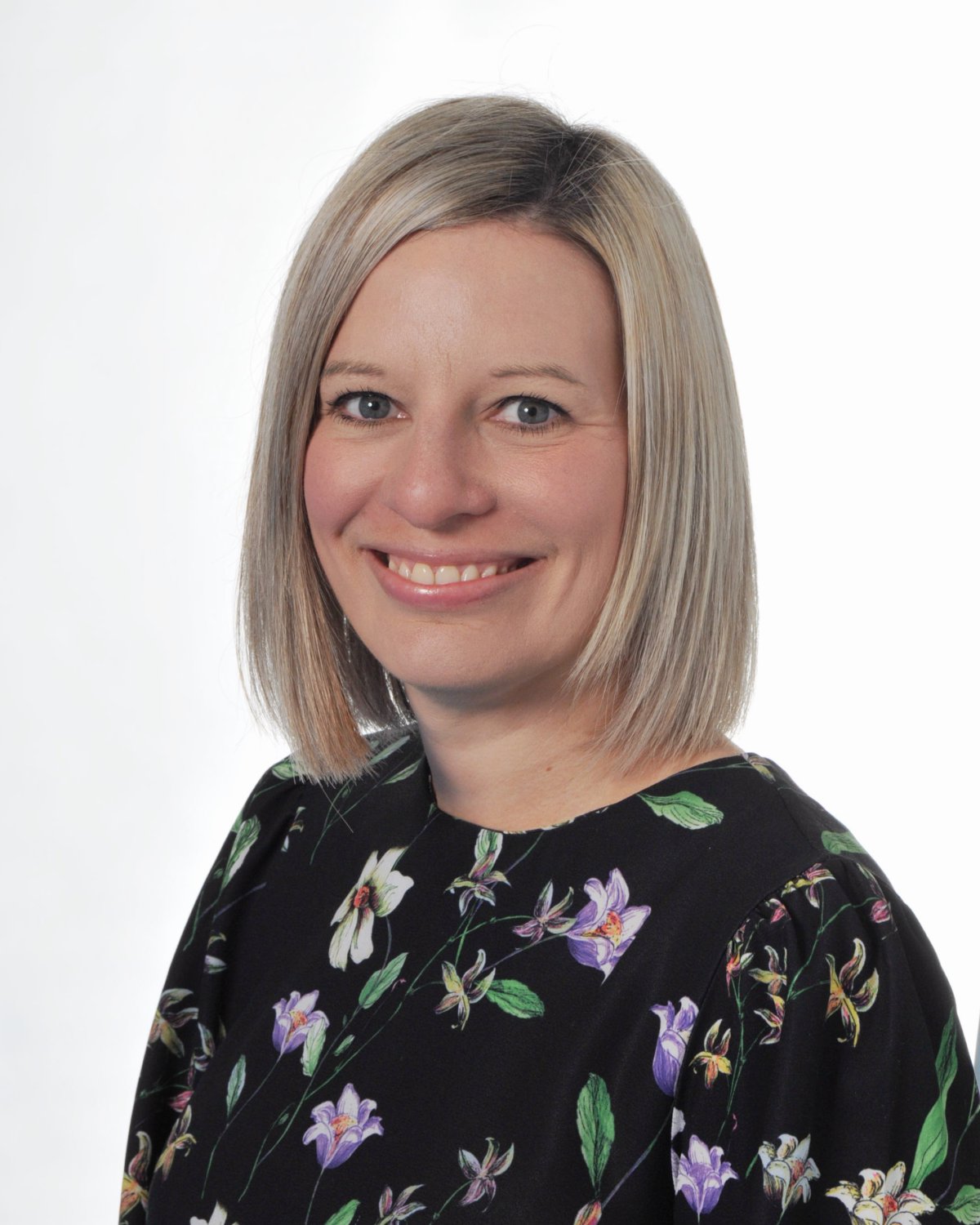 Our Special Education Needs Co-ordinator is Mrs Natalie Horlor – nhorlor@ankervalley.org
Free impartial advice regarding SEND can be gained from the SEND information and advice service: https://www.staffs-iass.org/home.aspx
More information regarding SEND Support and Services in Staffordshire can be found at: https://www.staffordshire.gov.uk/education/Access-to-learning/Local-Offer-SEND-Pathway.aspx
Our SEND School Information Report can be viewed using the link below.