Pupil Premium
Pupil Premium at Anker Valley Primary Academy
Our Ambition
At Anker Valley, we strive for excellence for all of our children, ensuring that we have high aspirations and ambitions and that the ethos that no child should be left behind is central to everything that we do.
We strongly believe that it is not about where you come from, but your passion and thirst for knowledge, and your dedication and commitment to learning that make the difference between success and failure, and we are determined to ensure that our children are given every chance to realise their full potential.
Date of most recent pupil premium in school review:
Autumn 2023
Date of next pupil premium review:
Autumn 2024
Total number of pupils:
85 (Based on September 2023 figures)
Total pupil premium budget:
£30,827
Number of pupils eligible for pupil premium:
18 (based on figures for September 2023)
Amount of pupil premium received per child (September 2023):
FSM & E6 – £1,455

LAC: £2,530

Post LAC: £2,530

Funding through Tutoring Grant
N/A
Recovery Premium
£1450 (est)
Background to Pupil Premium Funding
The pupil premium is a government initiative that was introduced in April 2011, to target extra money at pupils from disadvantaged backgrounds in order to 'close the gap', raise attainment and improve progress.
Research shows that pupils from disadvantaged backgrounds underachieve compared to their non-disadvantaged peers. The premium is provided to enable these pupils to be supported, in order to reach their potential.
The Government has classified pupils entitled to free school meals (FSM) at any point in the last six years, looked after children and service children as indicators of deprivation, and have provided a fixed amount of money for schools, per pupil, based on the number of pupils registered for FSM over a rolling six year period.
At Anker Valley, we will be using the indicator of those eligible for FSM, as well as identified vulnerable groups, as our target children to 'close the gap' regarding attainment.
If you think that you are entitled to apply for the Pupil Premium Grant, please contact the school office.  
Our Approach
Money allocated as Pupil Premium funding, will be ring-fenced and used to benefit all eligible pupils. We have established clear lines of responsibility with the Head of School and a link governor taking responsibility for Pupil Premium. 
At Anker Valley, we currently have a low percentage of eligible pupil premium children, however as the school grows we expect this to increase. We will plan our spending carefully to ensure that it has been spent to maximum effect. This will mean making informed decisions about our spending such as:
Ensuring that spending is directly linked to gaps in attainment;
Making use of our own data to adapt and expand interventions;

Making sure there is at least good teaching in a day to day basis;

Making use of research when evaluating interventions and considering the implementation of new interventions.
Impact of Pupil Premium funding will be measured through:
Pupil progress and tracking data opportunities
Key Stage data (Early Years, KS1 and KS2) alongside Local and National comparisons

Parent and pupil voice (enjoyment, attitudes to learning nurture, behaviour etc)

Attendance

Music Board Association exams and orchestra for disadvantaged students
All staff will be made aware of areas for development in the school in terms of subjects, year groups and they will know which children are focus children. 
Money will be used to benefit all pupil premium children and support higher as well as lower ability children by extending the provision on offer. 
 Pupil Premium Funding will support disadvantage pupils through the implementation of approaches that have been researched and proven to have impact, which may include:
Ensuring high quality teaching and learning

Targetted interventions

Family Support (Including attendance)
Emotional Well Being Support
Specialist Art and Music Lessons
Subsidised trips
Outdoor Education (Including Forest School)
Extra-Curricular activities
Monitoring of Pupil Premium
All spending is closely monitored by the Fierte Trust and the Local Governing Body.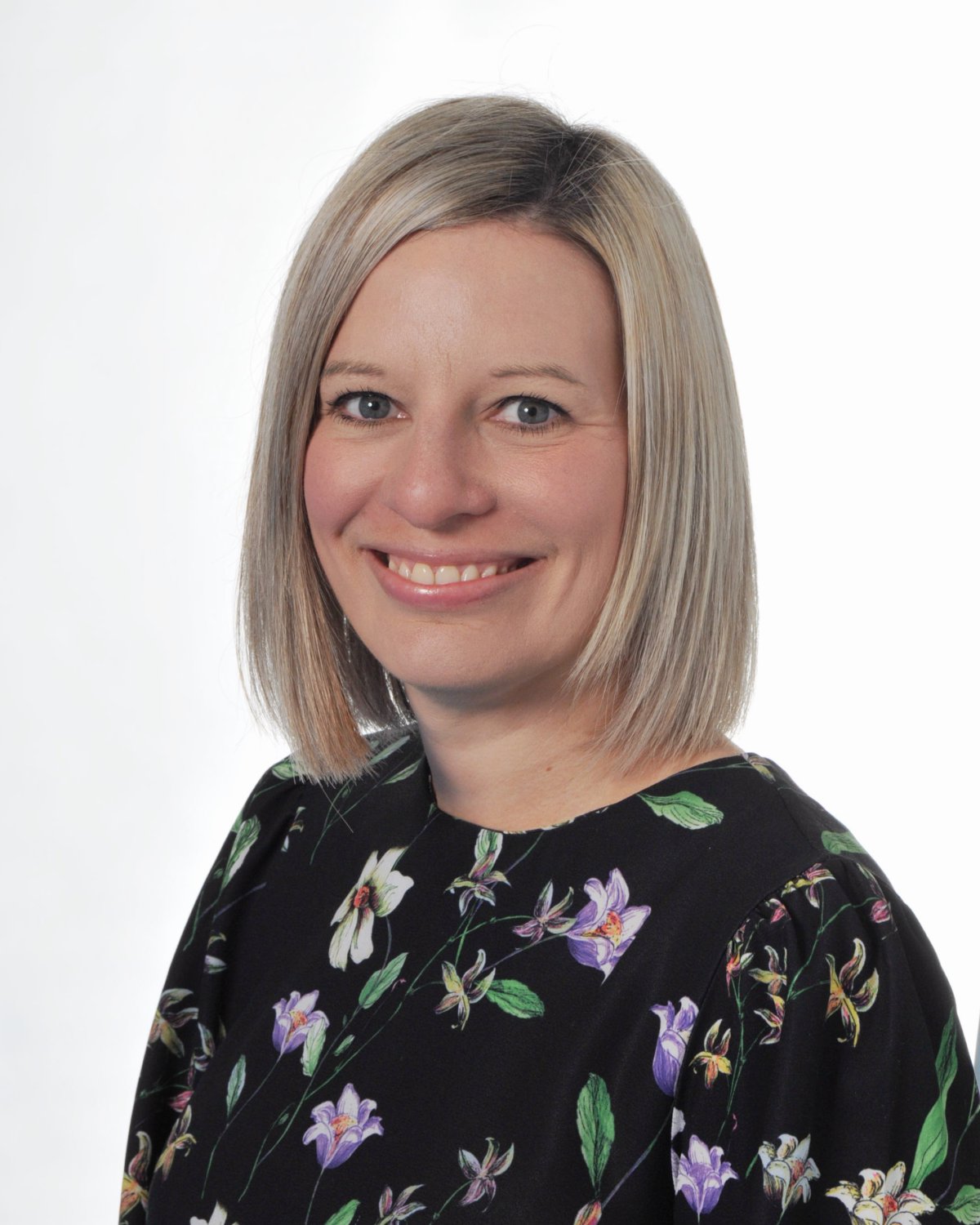 Anker Valley Pupil Premium Leader: Mrs Natalie Horlor
Pupil Premium Link Governor: Mrs Julia Jones
Last Update: The Governor was last updated on Pupil Premium attainment as part of the Local Governing Body Inset Day in July 2023 and during Trust Collaborative Monitoring in March 2023.
Next Pupil Premium Review meeting: A meeting to review upcoming spending and the evaluated and updated Pupil Premium plan will be held with the Local Governing Body in Autumn 2023.
Further Information
Even though your child is now automatically entitled to a free school meal for their first three years at school (Reception to Year 2), registering for income assessed free school meals could provide the school with extra money to be spent on raising achievement for all our pupils.
If you wish to apply for Pupil Premium please contact the school office where you can complete an application form.
This is available if you receive any of the following benefits:
Income support
Income based job seekers allowance
Income based employment and support allowance
Guaranteed element of state pension credit
Universal credit
Support under Part VI of the Immigration and Asylum Act 1999
Child tax credit (but no working tax credit) with a household income of less than £16,190 per year