Online Safety
Parental controls are vital to ensure that all learners stay safe online. Therefore we have updated our website with some links for you to get support with this.
It is important that you discuss this with your children (at an age appropriate level) and attached are some specific app guides that can help you with this.
If there is something you wish to discuss or if you have any concerns about online safety, you can contact Mrs Natalie Horlor nhorlor@ankervalley.org or via the school office.
Online Safety Guides and Support
Safer Internet Day 2023 - film for parents and carers - YouTube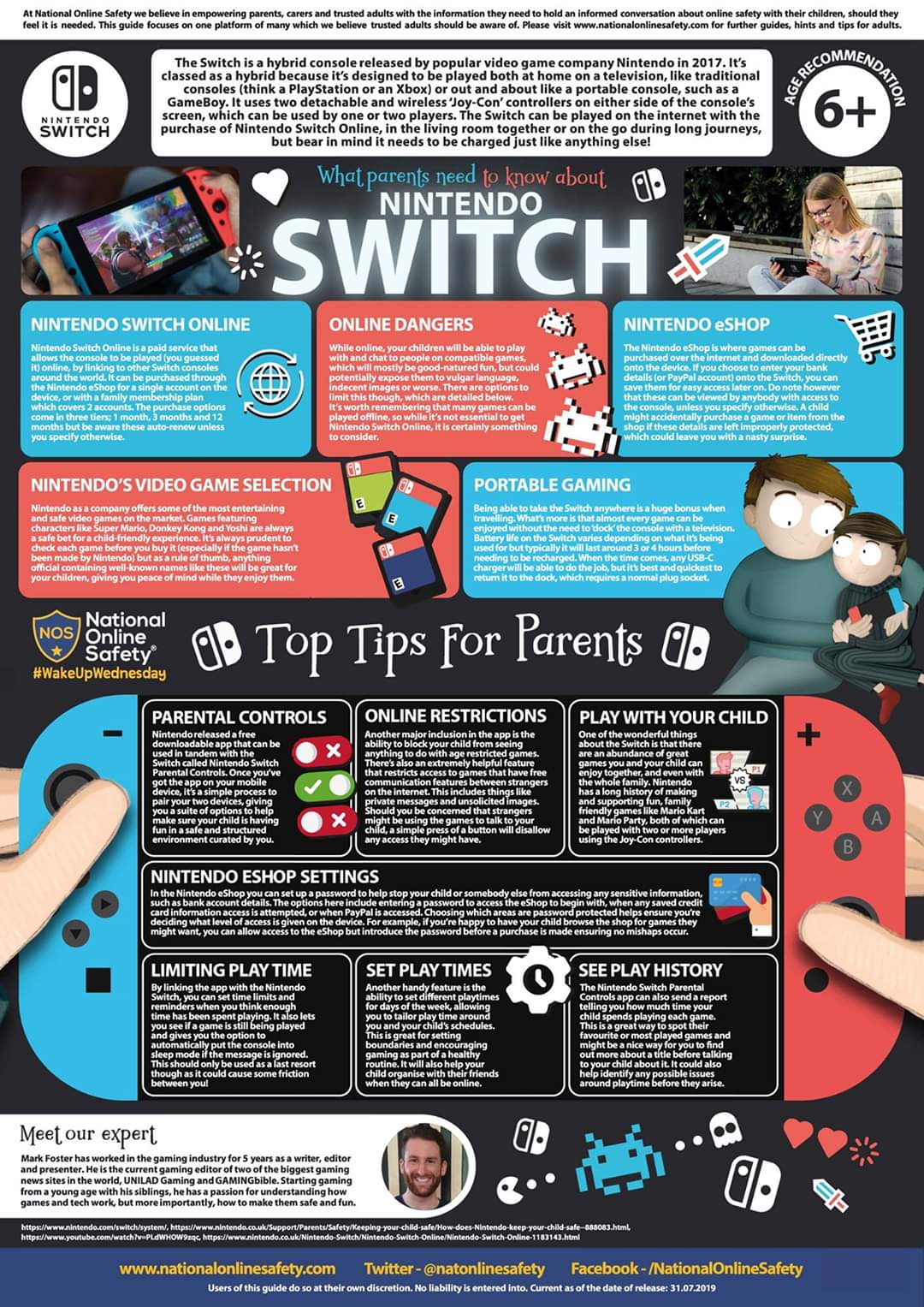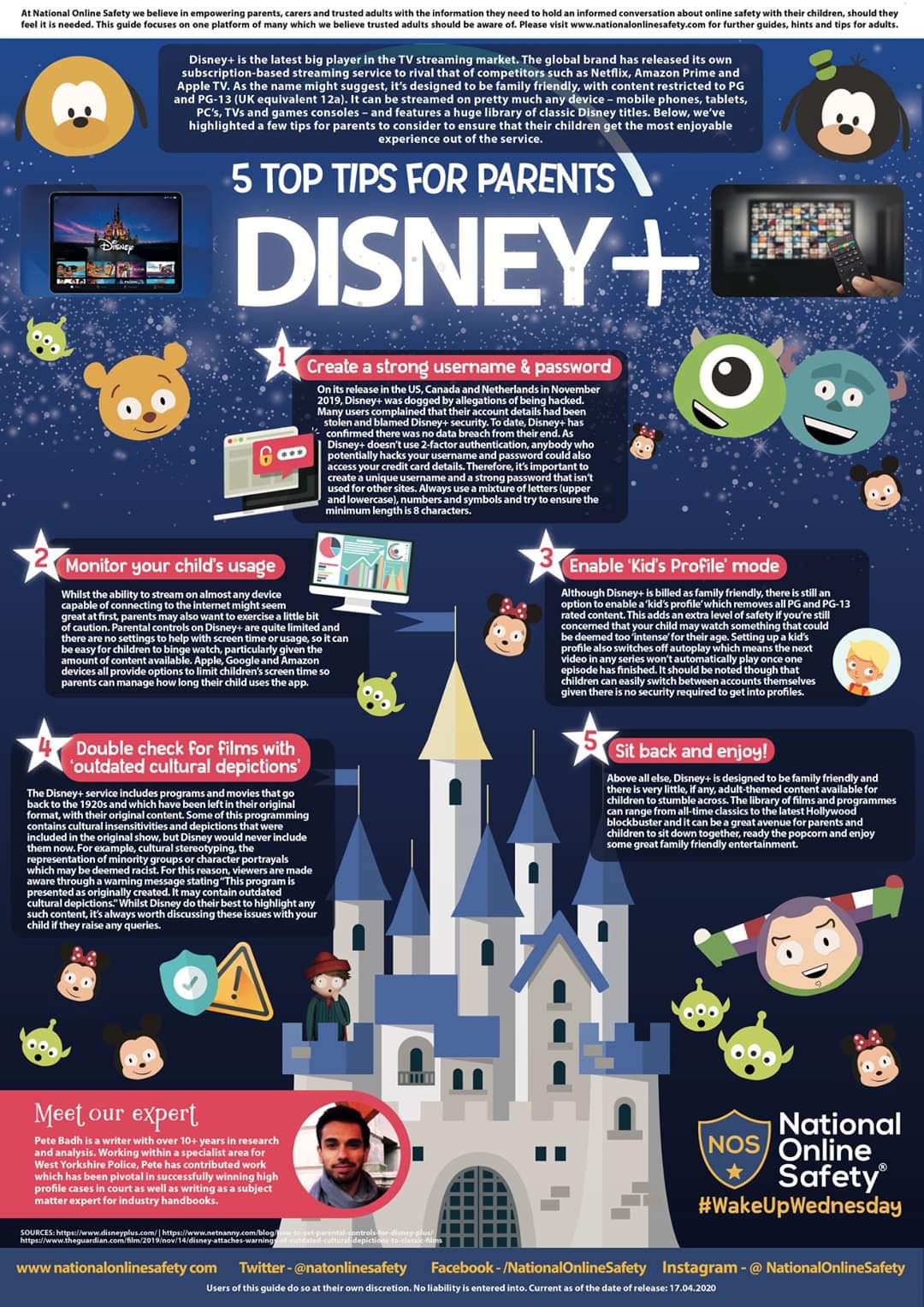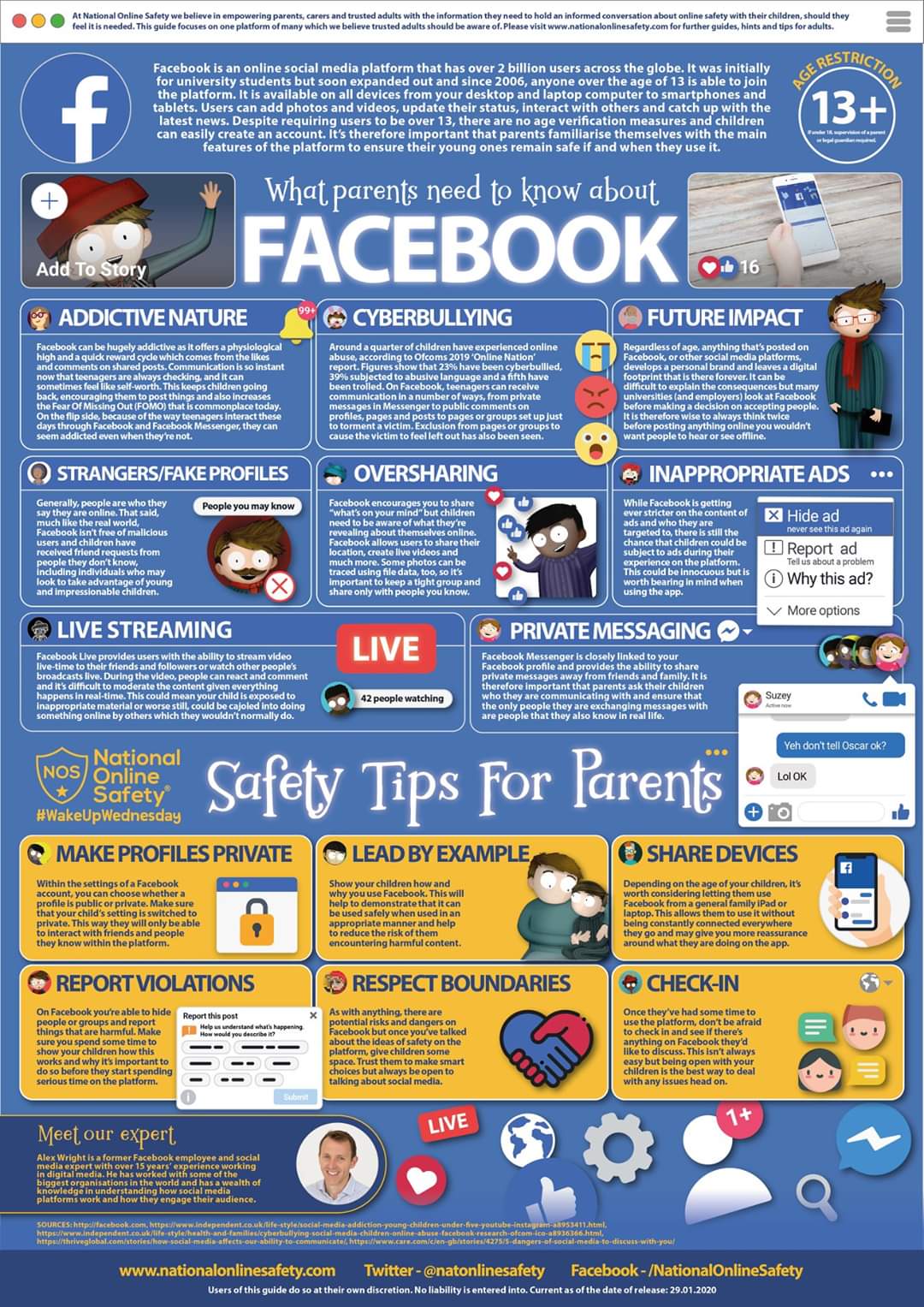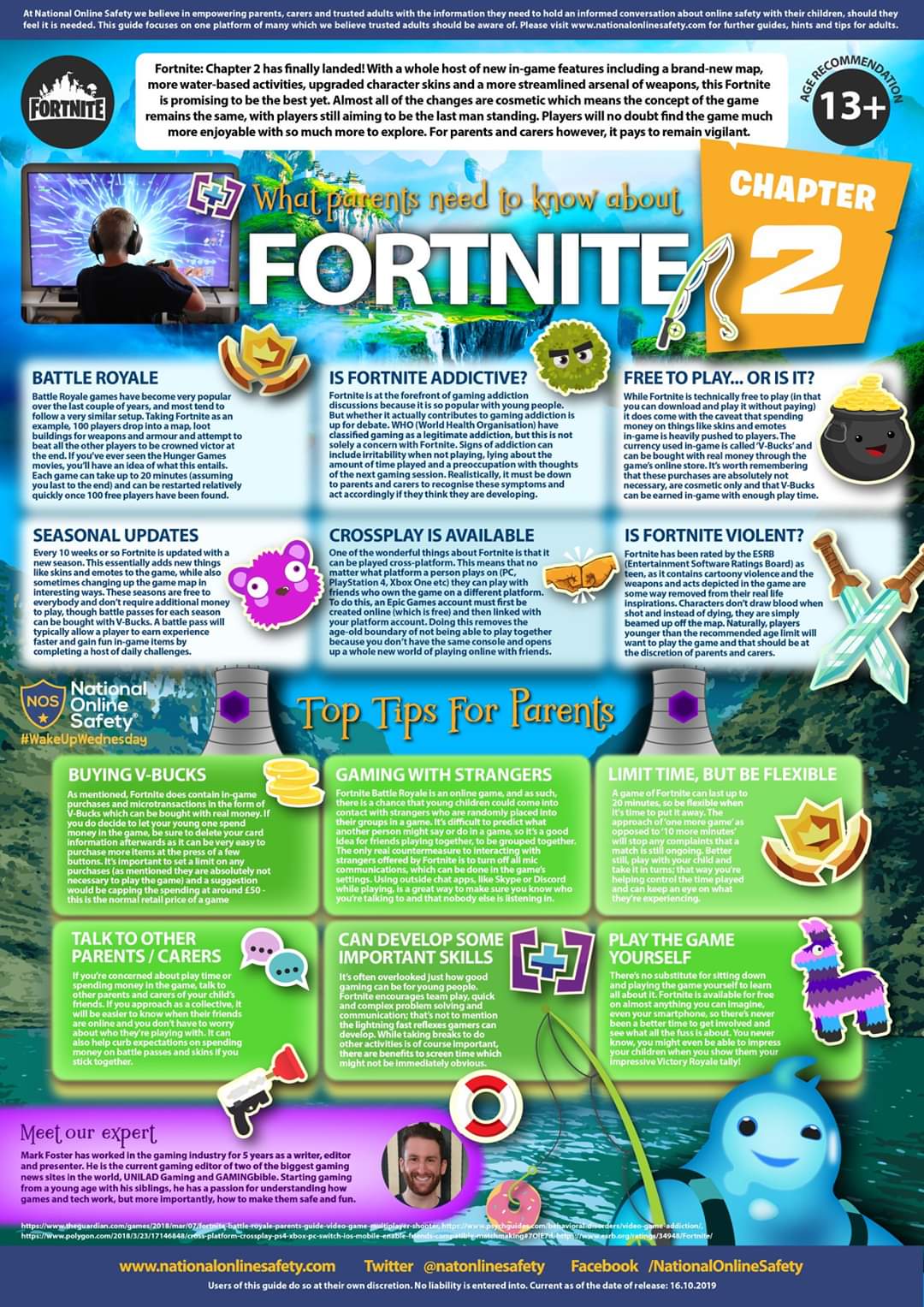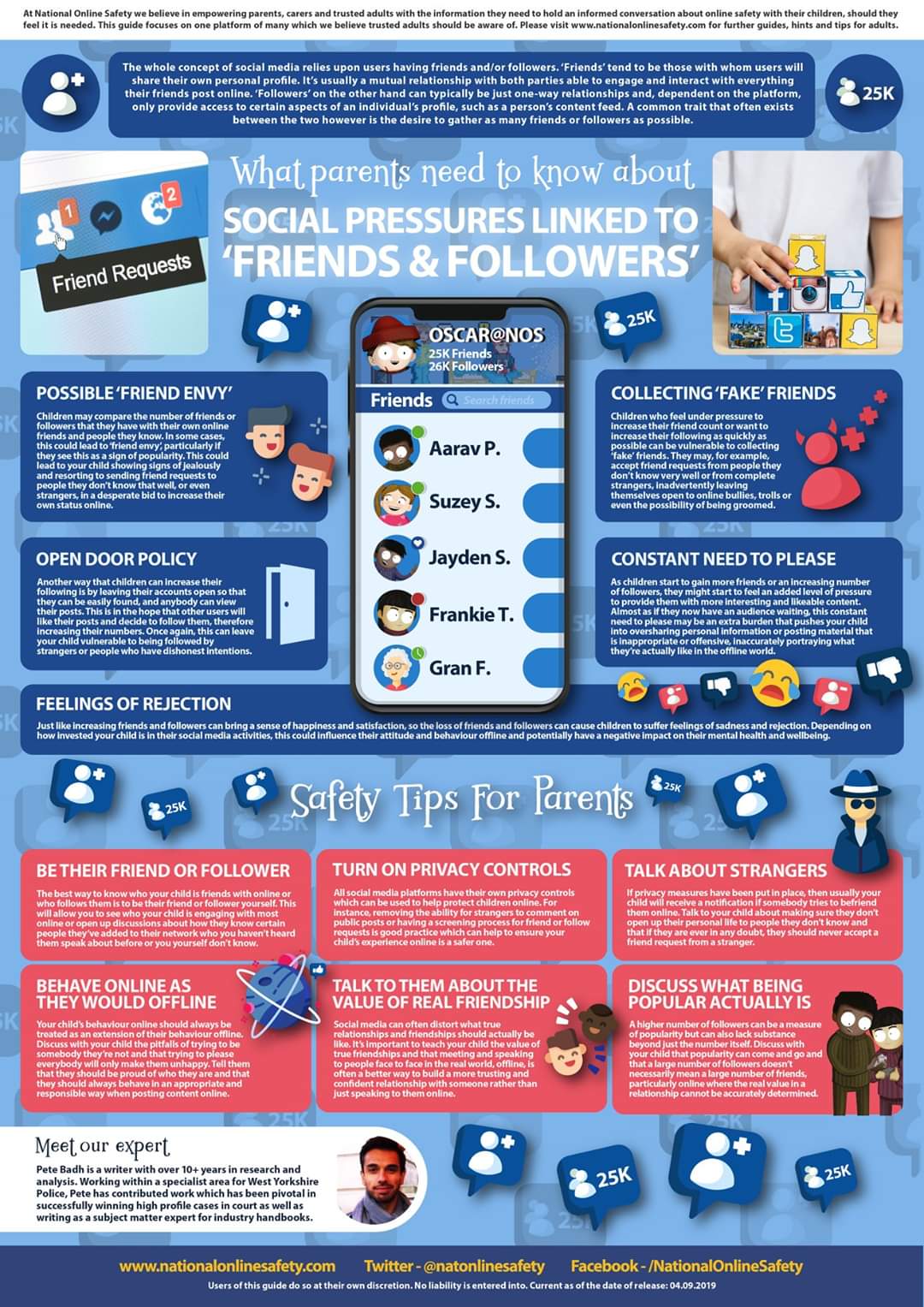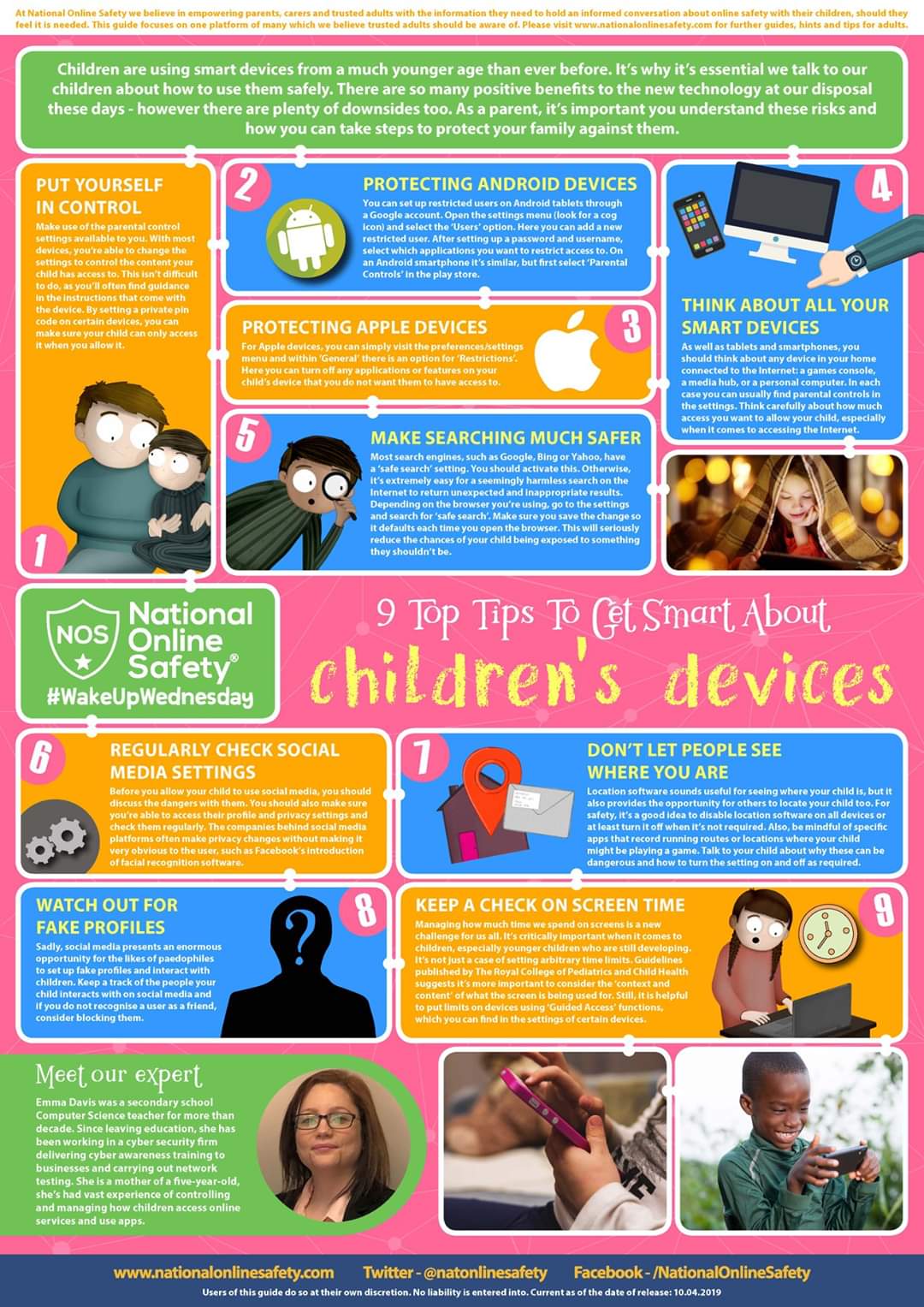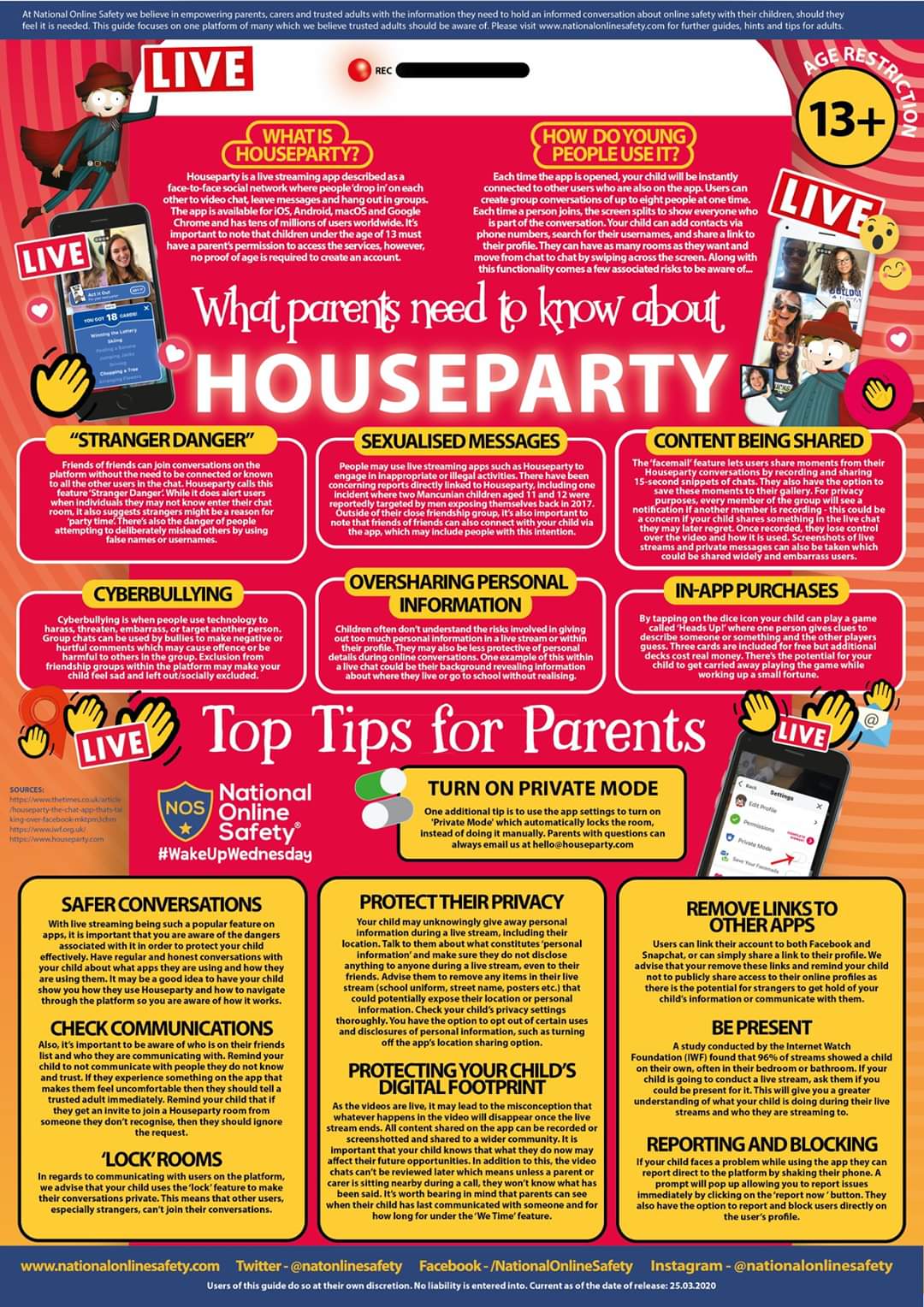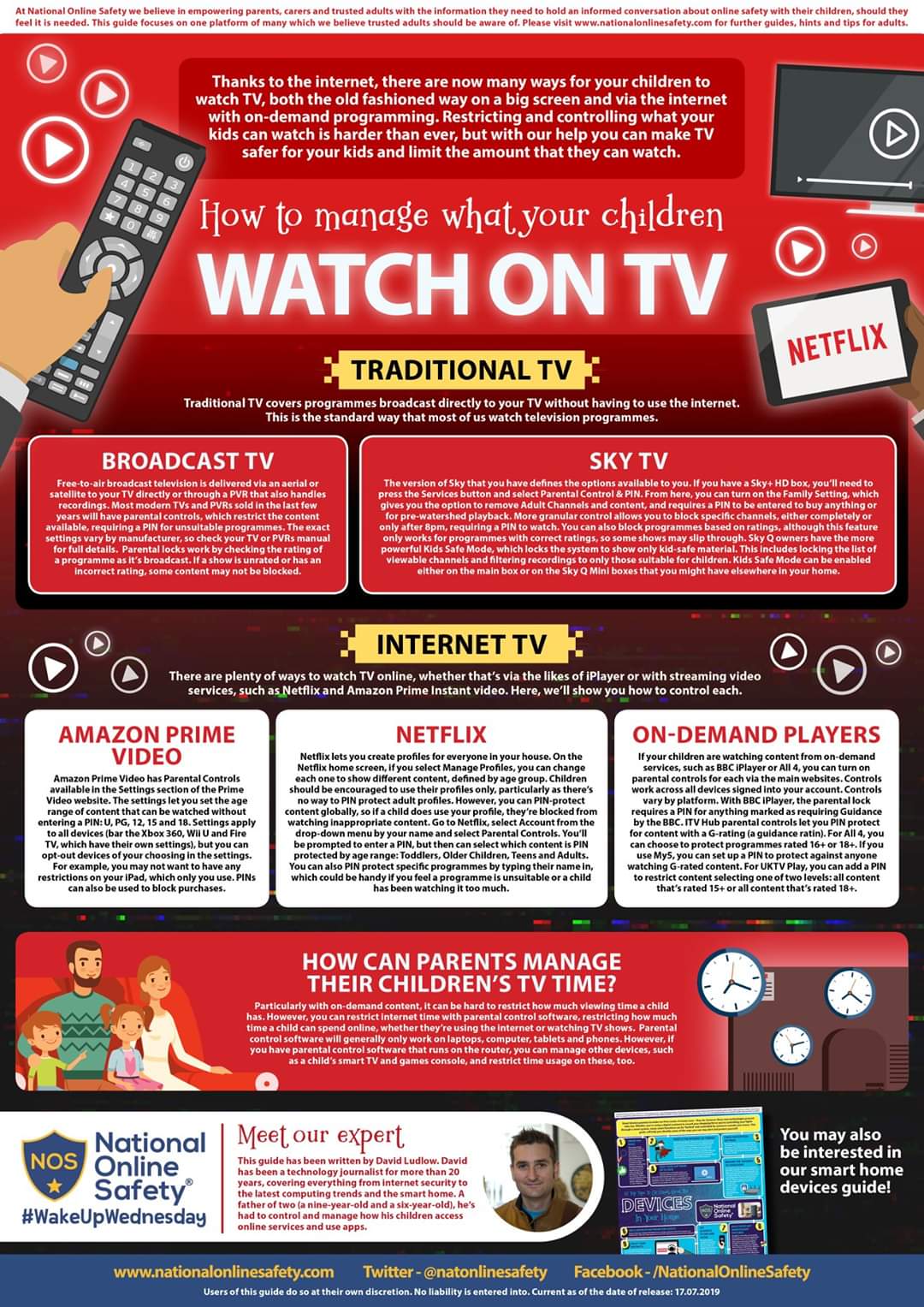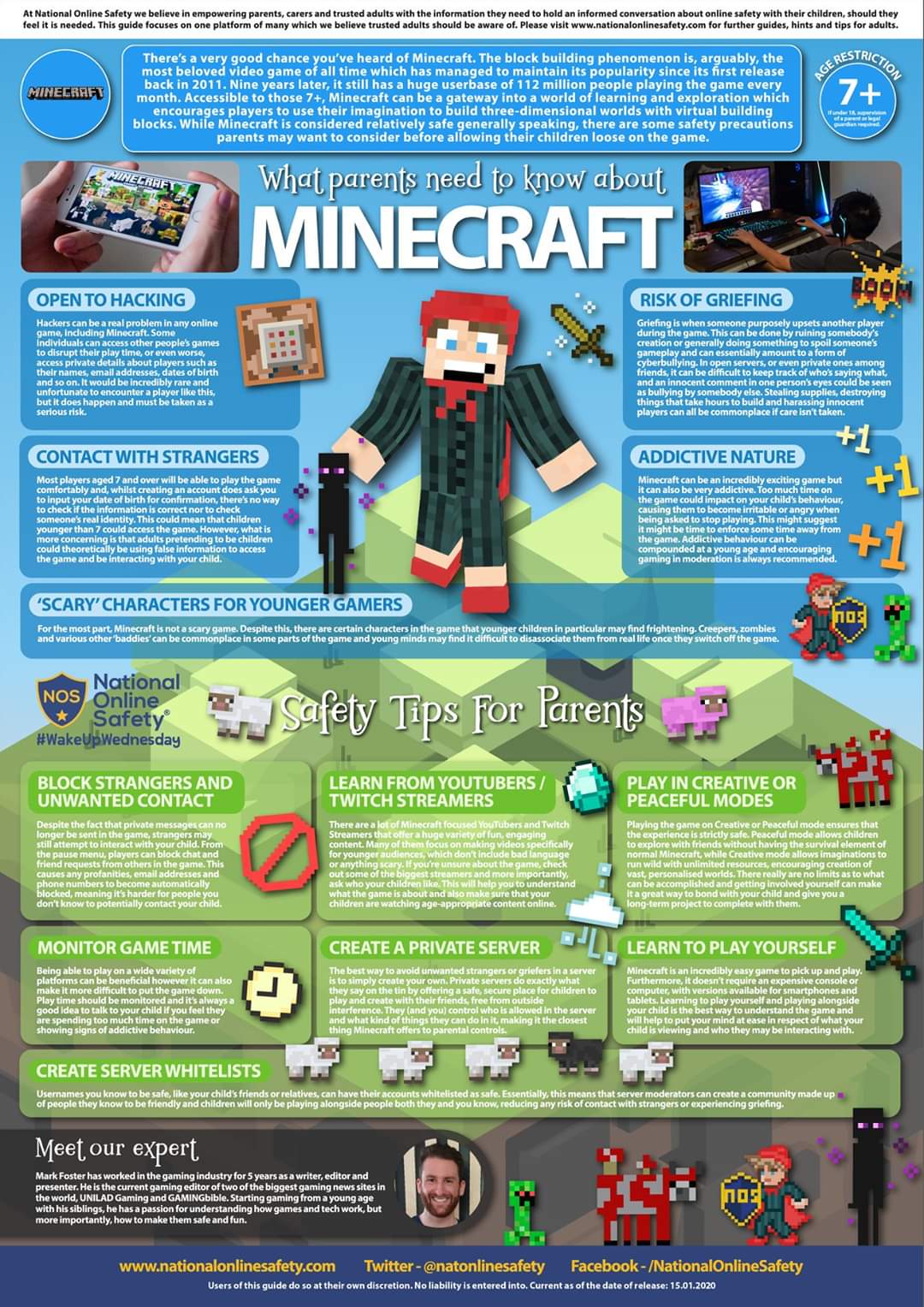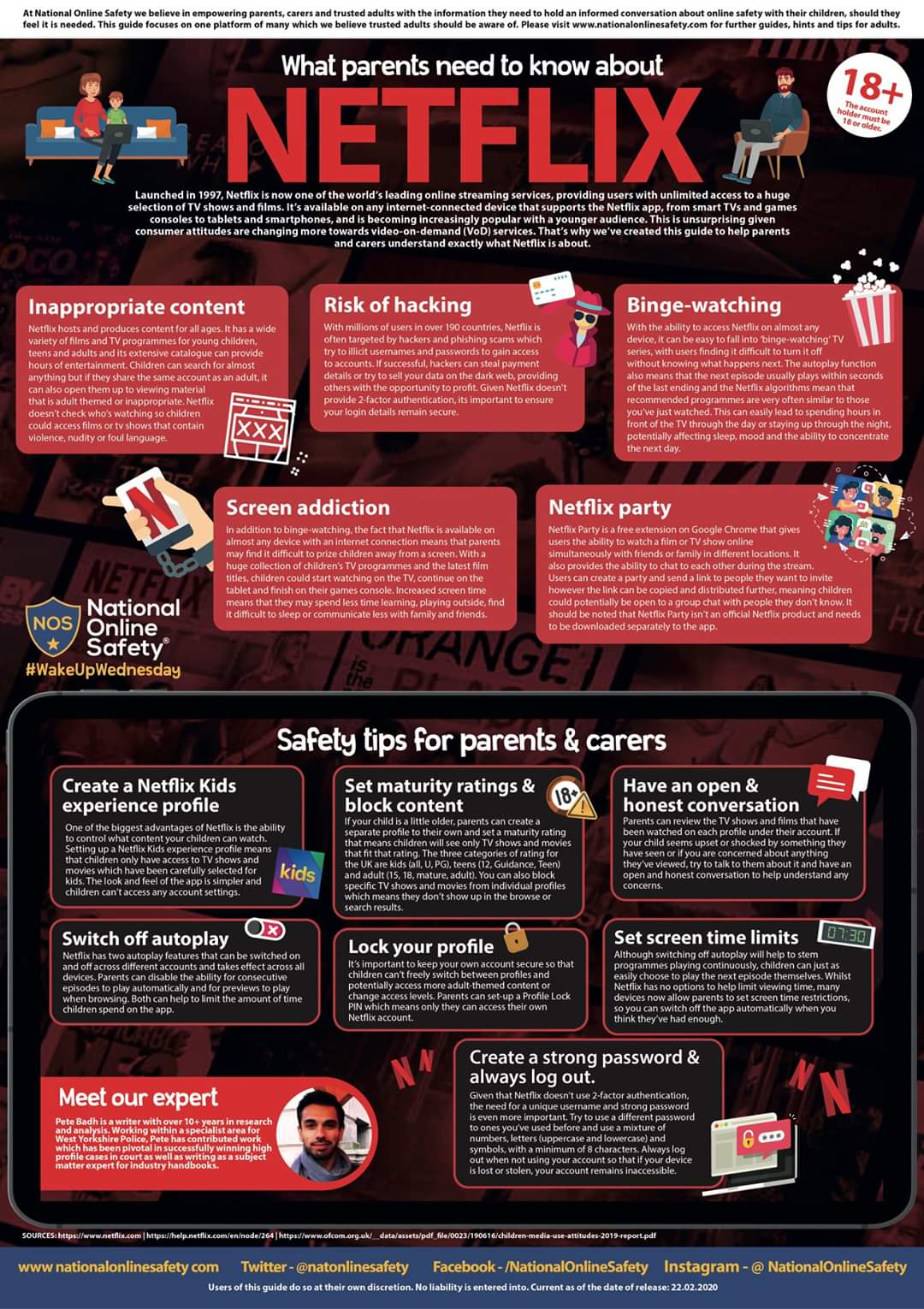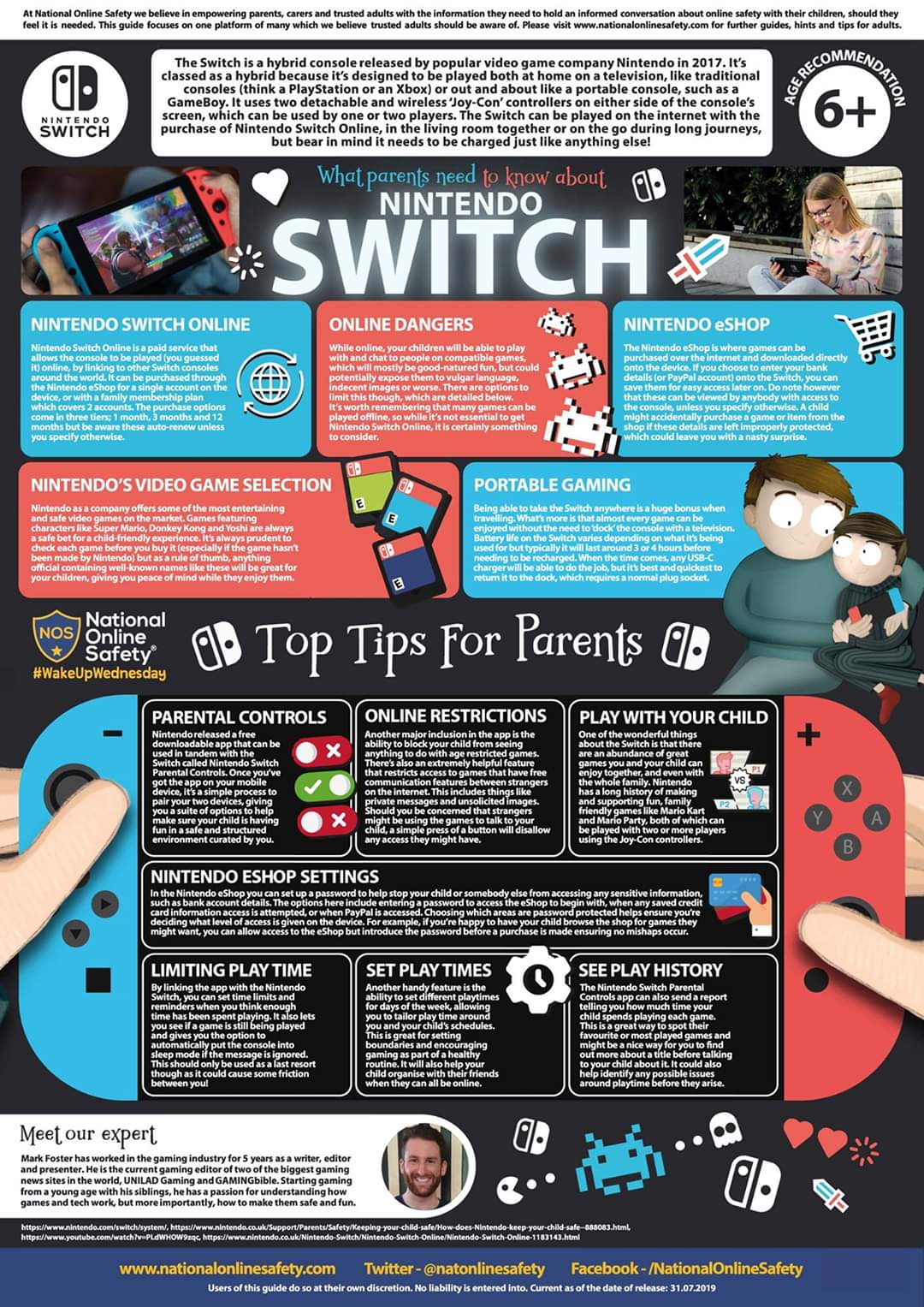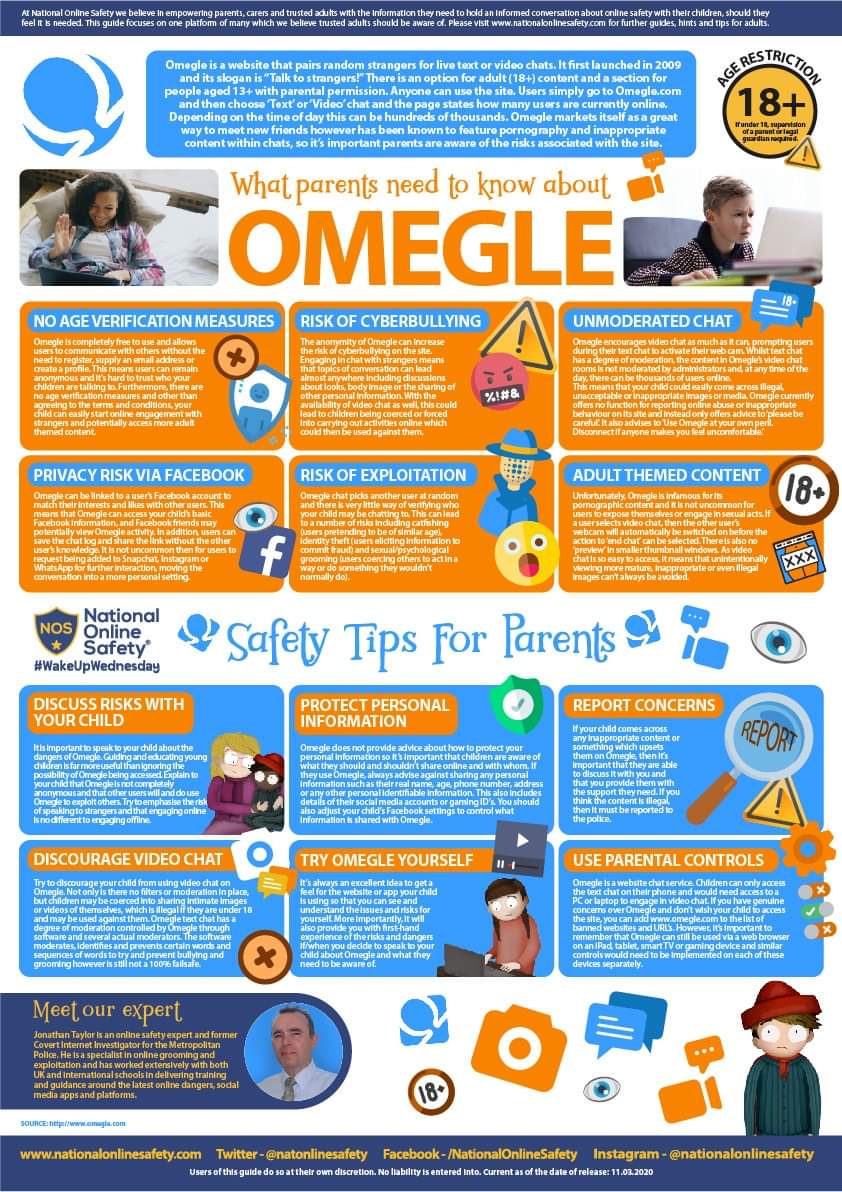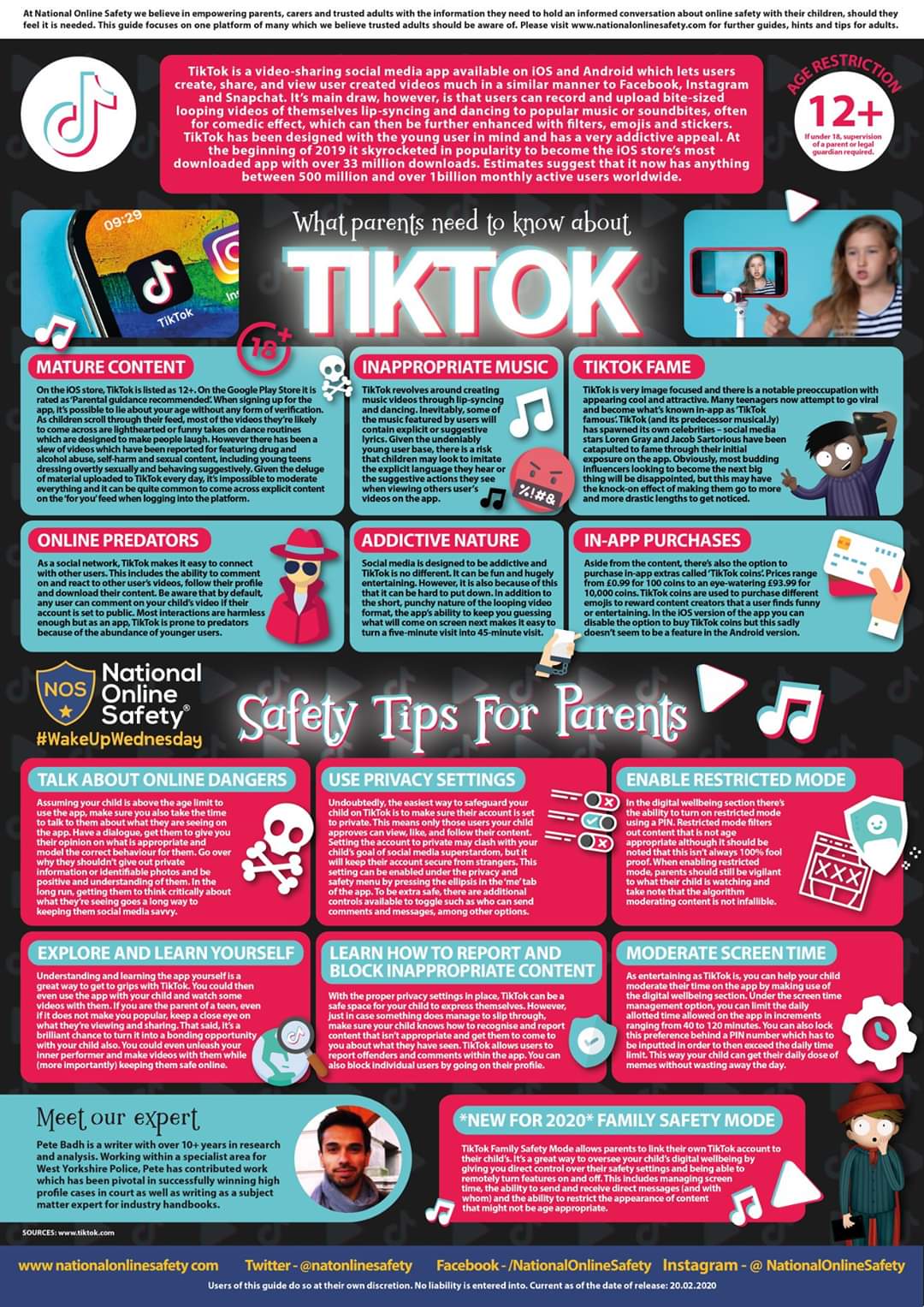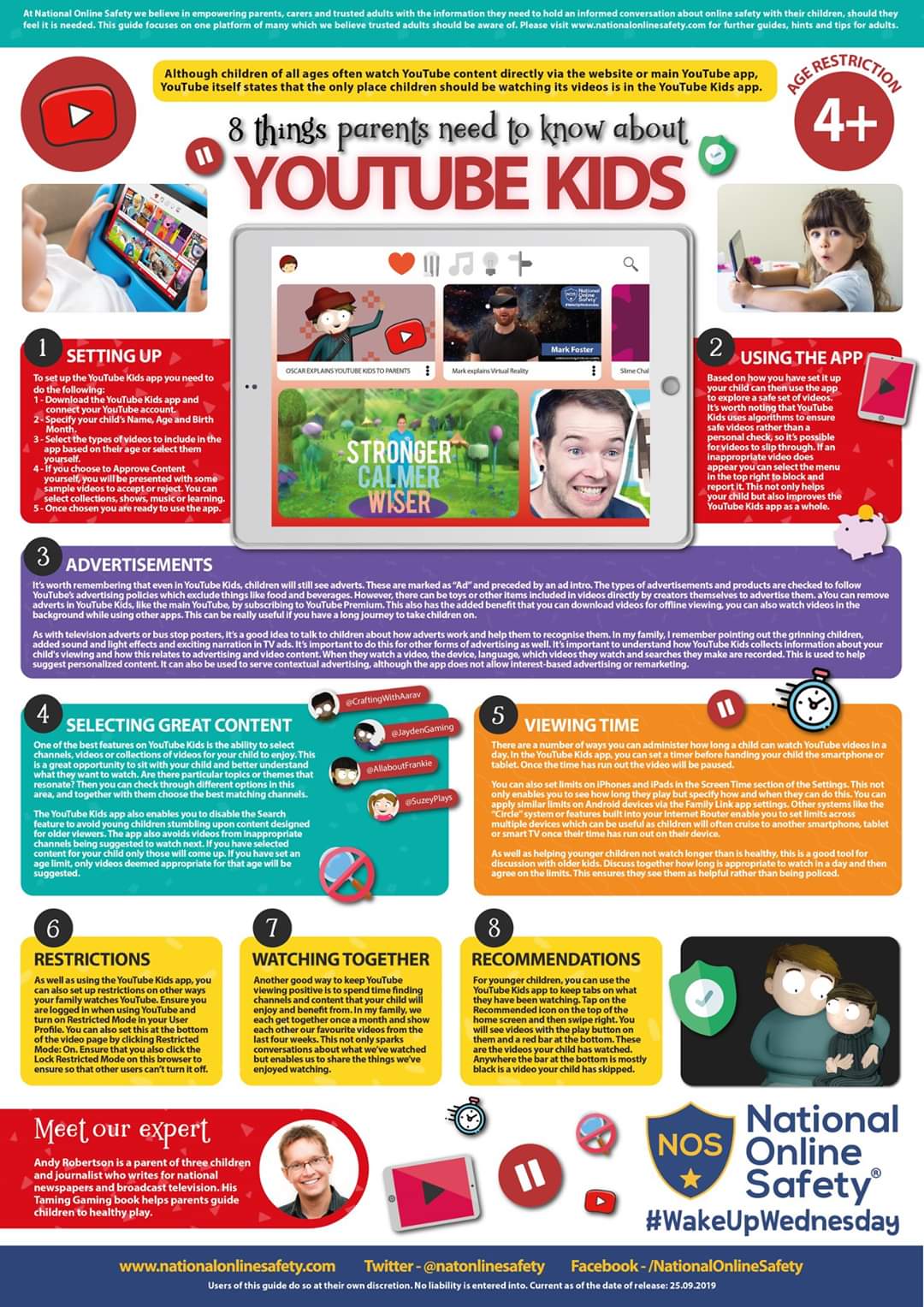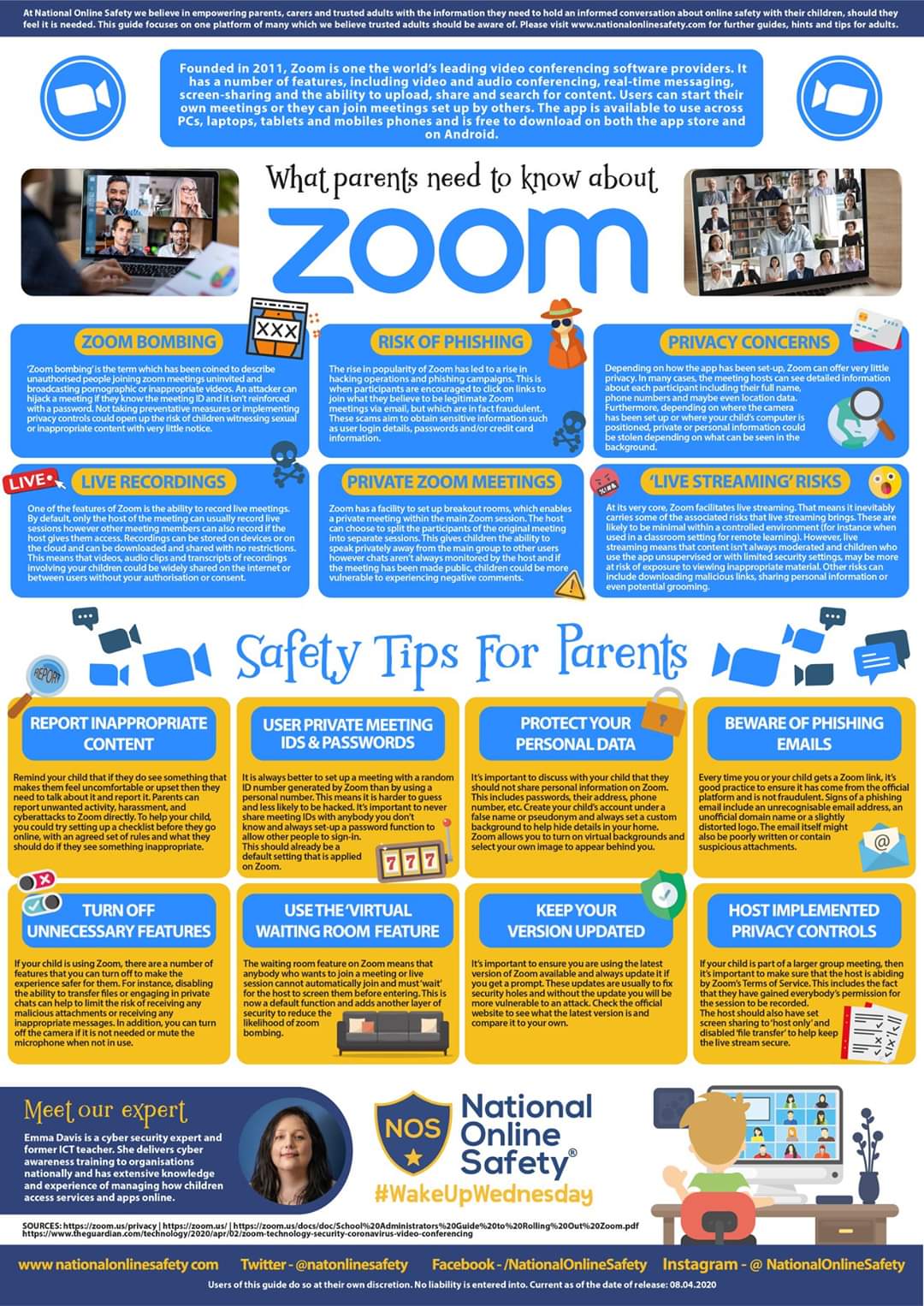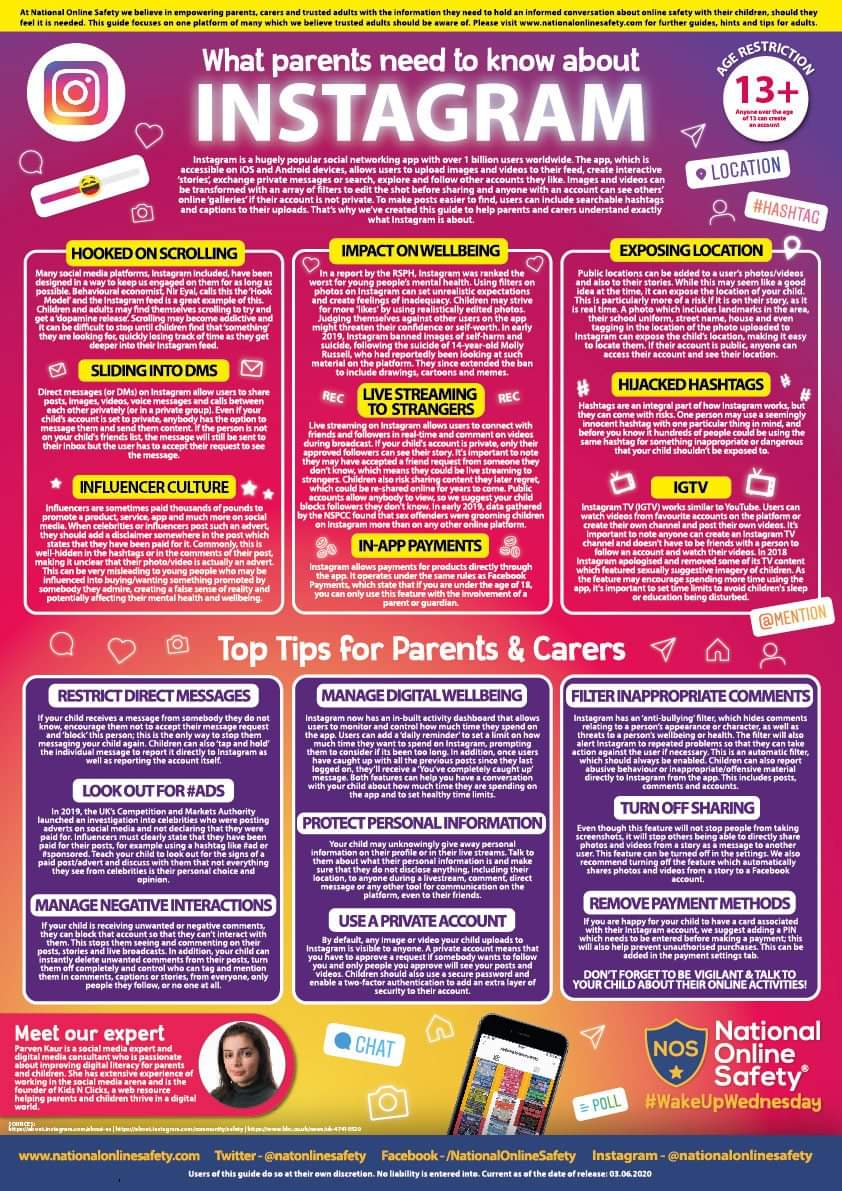 Useful websites for parents
https://support.google.com/youtubekids/answer/6172308?hl=en-GB
https://www.saferinternet.org.uk/advice-centre/parents-and-carers
https://www.thinkuknow.co.uk/parents/
https://www.parents.com/parenting/better-parenting/advice/a-guide-to-parental-controls-by-device/
https://www.childnet.com/parents-and-carers/hot-topics
https://www.nspcc.org.uk/preventing-abuse/keeping-children-safe/online-safety?utm_source=google&utm_medium=ppc&utm_campaign=201705+ppc-bau&utm_content=brand-sitelink-netaware&ac=181613&gclid=CPG9mIDiptwCFUyMhQodG5UPFw&gclsrc=ds