Announcing our new Head of School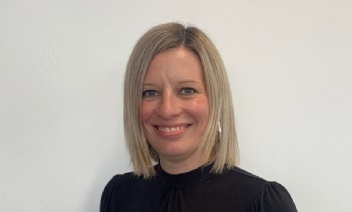 We are delighted that Natalie Horlor will be the Head of School for Anker Valley Primary Academy.
Natalie was appointed following a rigorous recruitment process. She will take up the post from January 2021 enabling her to work with staff across the Trust to ensure everything is in place for our opening in September 2021. Natalie commented: "I feel very honoured and privileged to be the new Head of School at Anker Valley Primary. I have worked in education for over 15 years, teaching all ages and working across 4 different counties. However, Anker Valley is in the town where I grew up and is therefore my proudest achievement so far. As a mum of two children, the school's ethos of 'Inspiring All to Excellence' is something that I passionately believe in and I look forward to working in collaboration with you as parents and with the local community, to ensure that at Anker Valley, our children have the opportunity to shine and succeed whilst on their exciting learning journey."