This time next year ...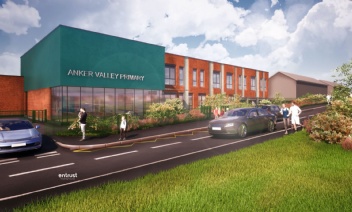 Counting down to the opening of our new school; part of the Fierté family.
New artist impression of Anker Valley Primary Academy. Exciting to think that this time next year we will be welcoming our first set of children and their parents/carers to the school. We are very much looking forward to working with the community to establish the school.