Growing the Anker Valley Family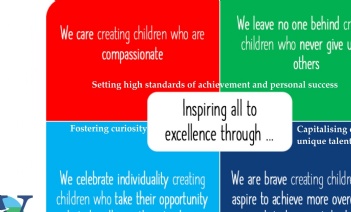 The virtues of Anker Valley children and staff.
Over the past few weeks, we have been working hard to develop the Anker Valley Curriculum. It will be underpinned by the school vision of inspiring all to excellence. We have been thinking hard about the virtues we wish to grow in our children and staff; this has inspired the infographic. Each week our posts will focus on an area of the vision and how the curriculum combined with the ethos will drive this.