Geography
Geography Curriculum Aims
Our Geography Curriculum aims to inspire children to be curious and fascinated in the world around them and equip them with knowledge, skills and understanding about the world and its diverse places, people and resources. We hope that by providing a carefully designed Geography curriculum which enthuses and motivates our young children, they will continue to develop an interest in our fascinating world.
Geography Curriculum Content and Progression
Our Geography Curriculum is divided into four key strands:
Locational Knowledge
Place Knowledge
Human and Physical Geography
Geographical Skills and Fieldwork
Our curriculum is designed to start with children's immediate locality and gradually move outwards. Children begin in Reception by exploring the school and our grounds, including our immediate local area. They learn about places that are important to members of the community and take a walk in the local environment. In Key Stage 1, the children learn about the wider local area, contrasting areas within England, the United Kingdom and a contrasting world place and the wider world and its continents, oceans and countries, including a detailed study of Kenya.
Our Geography curriculum is purposeful and relevant as it links to each year group's topic focus. For example, Our Local Area (Year 1), At the Seaside (Year 2) Mountains, Volcanoes and Earthquakes (Year 3). In Geography lessons, children are taught how to use maps, atlases, globes and Google Earth to find out about the world. As much as possible, children are given first-hand experiences through fieldwork.
Teachers also plan opportunities for children to apply their prior knowledge, skills and understanding in units where geography is not explicitly taught as part of the unit (see curriculum maps). For example, locating countries on a globe or map to find the birthplaces of significant figures, or using physical and human features on a map to identify the route the train / coach will take on a school visit.
For further information about our Geography Curriculum, please view our Geography Progression Grid.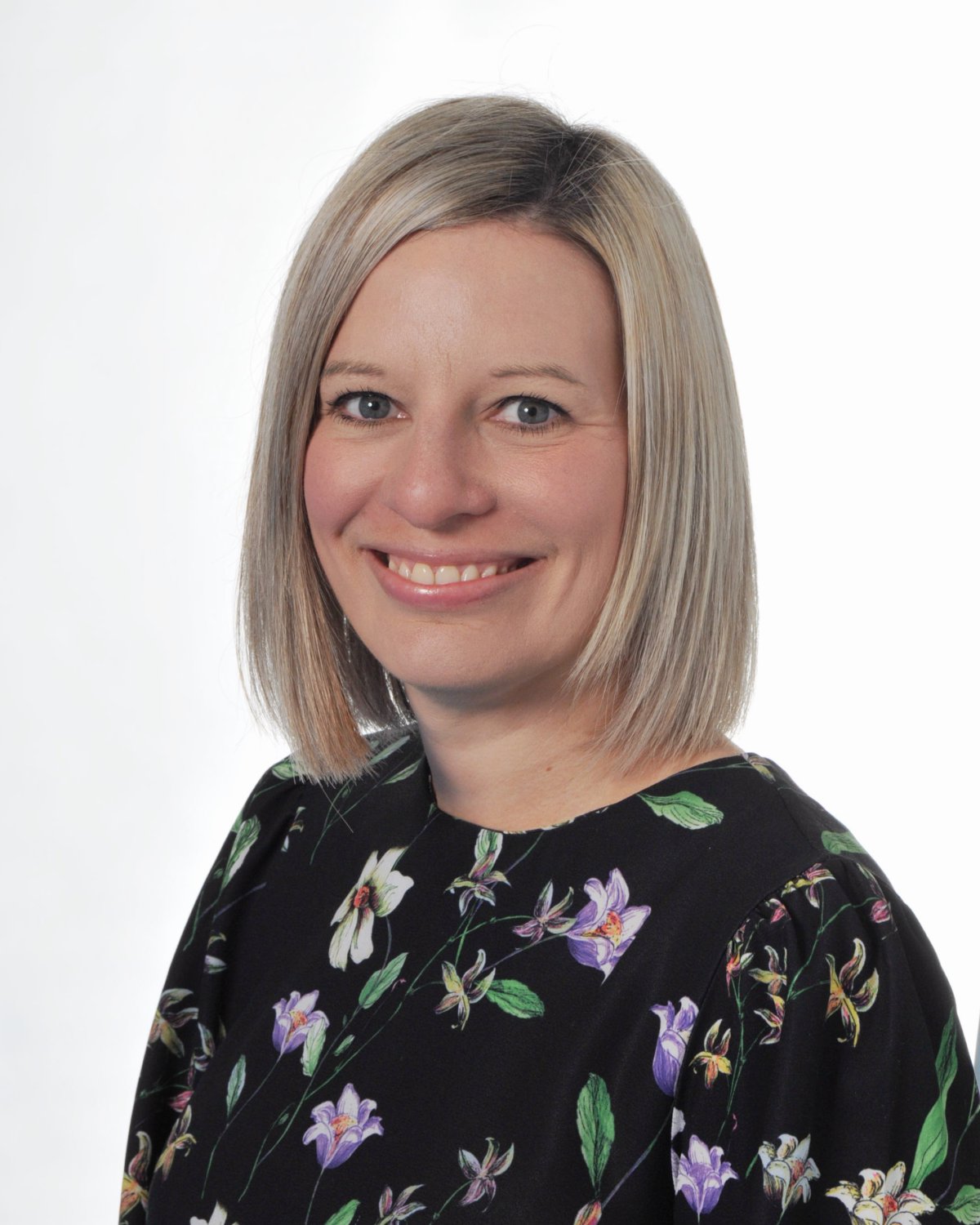 Mrs Natalie Horlor is the Curriculum Lead at Anker Valley.