Physical Education
PE Curriculum Aims
At Anker Valley Primary Academy, we believe that good-quality Physical Education (PE) empowers children to enjoy taking responsibility for developing active and healthy lifestyles. We aim to deliver a balanced program that offers a variety of activities to develop our children's knowledge, skills and understanding in PE and improve their health and well-being. Positive participation in PE will enable children to build self-esteem, team work and a positive attitude. We want to introduce them to the pleasures of sport to help develop active children who benefit from a healthy lifestyle.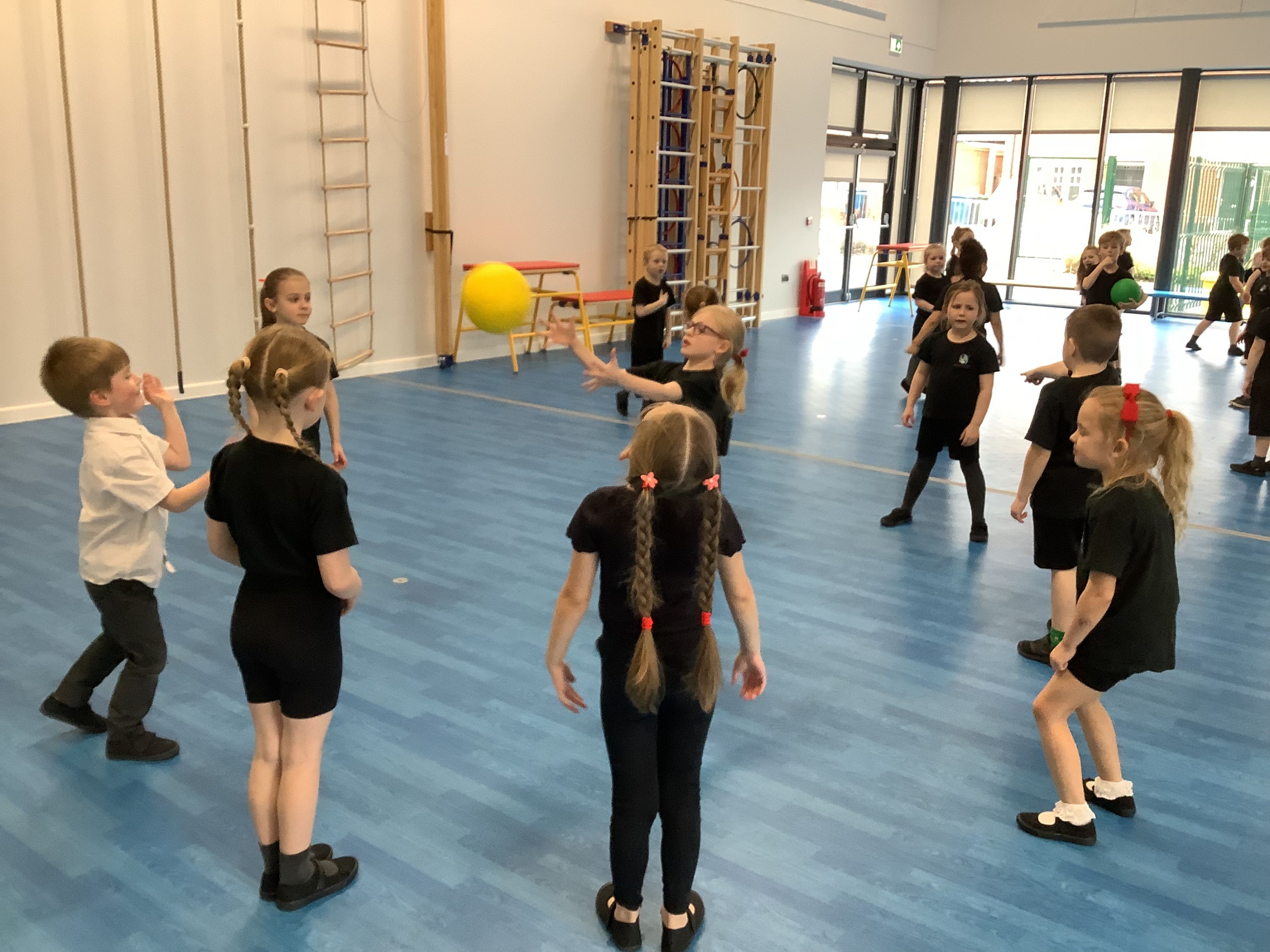 At Anker Valley, we encourage lifelong engagement in physical activity and a healthy lifestyle by making PE inclusive, personalised and enjoyable. Children will gain knowledge, skills and understanding through their PE lessons and extra-curricular activities and experiences.
Our PE curriculum aims to:
Establish healthy habits at a young age
Develop confidence and competence in a broad range of physical activities
Encourage children to be physically active for sustained periods of time
Positively promote competitive and cooperative physical activities
Ensure children have an age-appropriate understanding of the importance of physical fitness, health and well-being
A key part of how we teach PE is giving the children the opportunity to reflect, evaluate and give feedback on the performance of themselves and others.
PE Scheme
We utilise the 'Power of PE' scheme of learning because it provides a well-planned, progressive PE curriculum from Reception to Y6. The lessons cover all areas of the Physical Education National Curriculum in a sequential order, presenting teachers with a clear progression of learning to support the delivery of PE. The Power of PE comprises all the resources and support teachers need to plan, deliver and implement a high quality Physical Education curriculum. The lesson plans have been created in such a way to ensure that children's develop their PE knowledge, skills and understanding year-on-year. Each unit develops in complexity, thus, ensuring progress.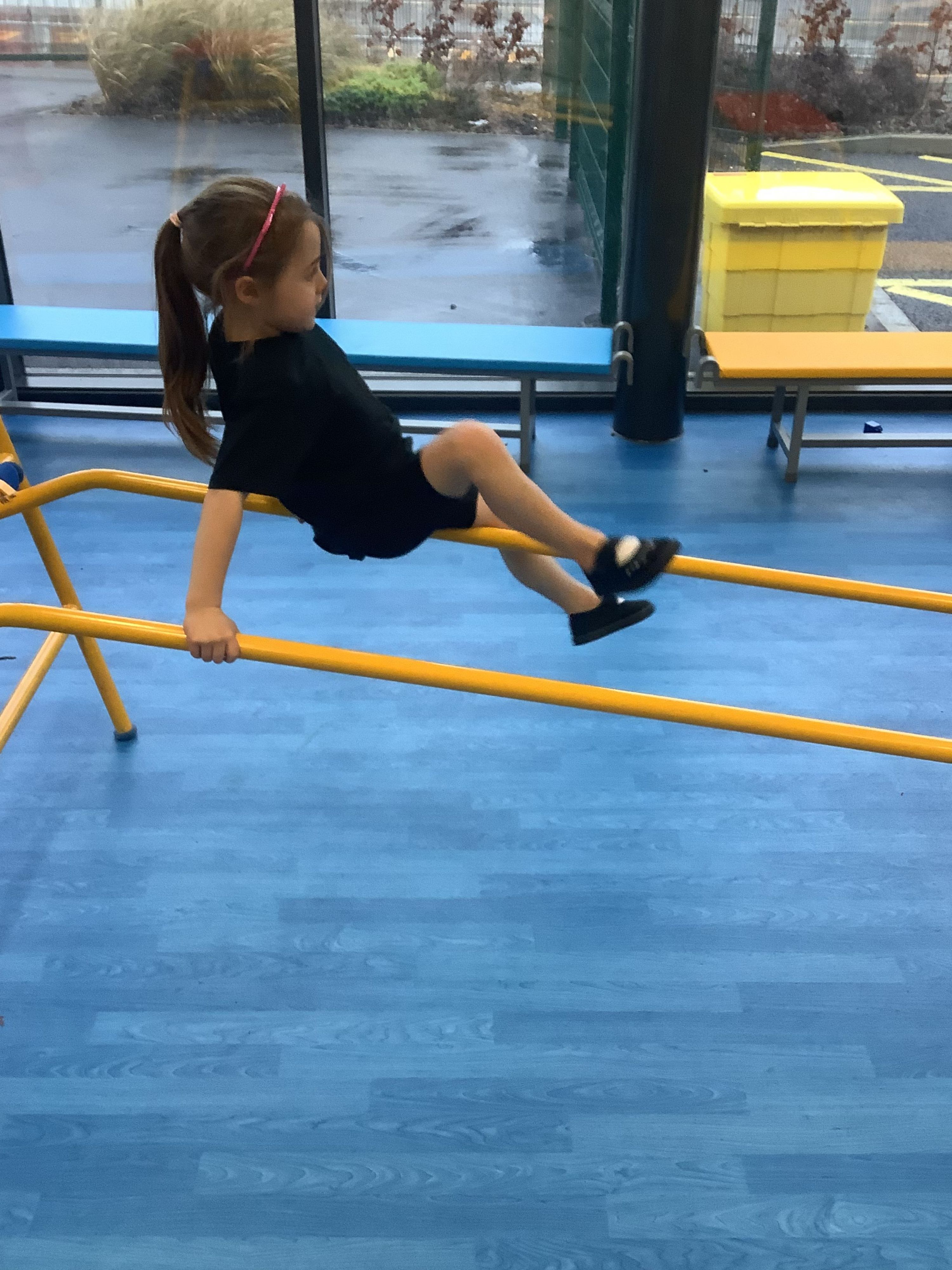 Progression in PE
In Reception, there is a clear focus on pupils developing and improving agility, balance, coordination, catching and throwing. The KS1 PE scheme of learning builds on what the children learn in Reception. All the planning is progressive from Reception into KS1 and through to KS2.
The focus in Reception is balance, running and stopping, catching and throwing through a range of fun, theme games and physical activities.
Children at Anker Valley enjoy learning a broad range of physical activities:
Athletics
Dance
Gymnastics
Health Related Exercise
Multi-Skills
Orienteering
Striking and Fielding (including Rounders, Golf, Cricket and tennis)
Rugby, Football, Basketball, Netball and Dodgeball
Physical Education beyond PE lessons
Children in Year 2 have a term of swimming lessons, which we feel provides the foundation of a vital life skill.
In addition to their PE lessons, we provide all children with resources to support active break and lunch times as well as access to our trim trail and outdoor area. We also provide extra-curricular sports clubs for the children to supplement our PE curriculum, for example dance and football. These may vary from term to term and will expand as the school grows.
Children in Year 3 and Year 6 will have the opportunity to go to for a residential trip, where children participate in a range of physical activities, including team games, obstacle courses and climbing. Not only do these trips help to promote positive, active lifestyles, they also help pupils develop confidence, teamwork and resilience.
PE Curriculum Impact
At Anker Valley Primary Academy, we want all children to make the best possible progress in PE from their individual starting points. Through a progression, well-planned PE curriculum, by the time they leave our academy, they will have developed fundamental movement skills, be competent and confident in agility, balance and coordination and will be well-prepared for the Key Stage 3 Physical Education curriculum. They will have engaged in competition, worked individually and with others in a range of increasingly challenging activities. Our children will have participated in team games and developed simple tactics for attacking and defending. They will have created and performed dances and had the opportunity to evaluate their own and others performance. Through active participation in PE, sporting events and wider physical activities, our children will also develop skills of team work, leadership, fairness and respect.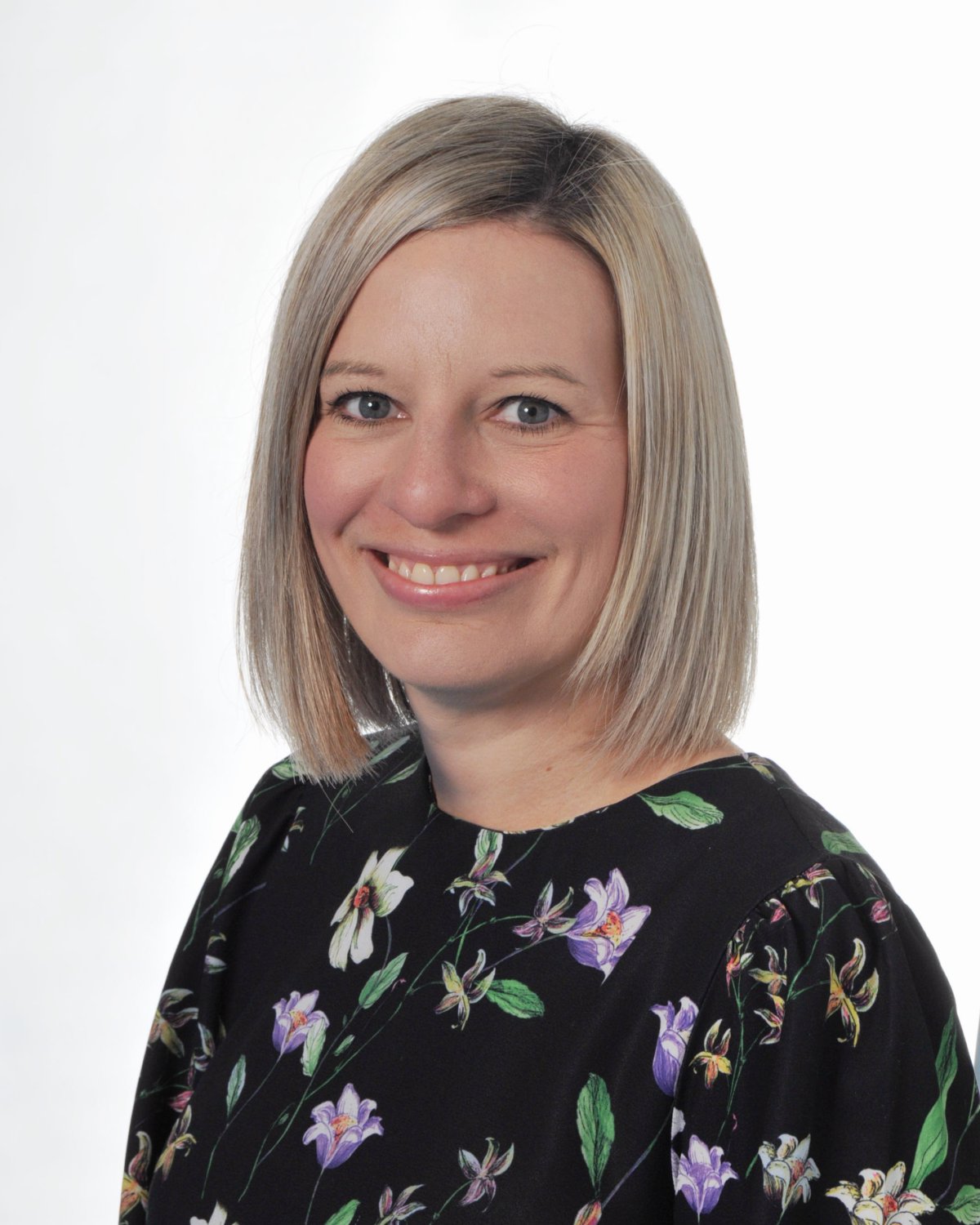 Mrs Natalie Horlor is the Curriculum Lead at Anker Valley.