Geography
Geography Curriculum Aims
With the growing importance of issues such as climate change, migration and environmental degradation, geography is one of the most relevant subjects taught in school. At Anker Valley Primary Academy, we believe that we are setting our children up to be pioneers of the future. We aim to give them the knowledge that they need to be well-informed global citizens, using their unique combinations of substantive and disciplinary knowledge to make a positive difference in the world.
We teach children about their local area, about the country in which they live, and about the wider word. Children conduct in-depth studies on significant geographical regions, learning about their human and physical features, their location, their significance and their role in today's world.
Geography Curriculum Content and Progression
Our Geography Curriculum is divided into four key strands:
Locational Knowledge
Place Knowledge
Human and Physical Geography
Geographical Skills and Fieldwork
Our curriculum is designed to start with children's immediate locality and gradually move outwards. Children begin in Reception by exploring the school and our grounds, including our immediate local area. They learn about places that are important to members of the community and take a walk in the local environment. In Key Stage 1, the children learn about the wider local area, contrasting areas within England, the United Kingdom and a contrasting world place and the wider world and its continents, oceans and countries, including a detailed study of Kenya.
Teachers plan opportunities for children to apply their prior knowledge, skills and understanding in units where geography is not explicitly taught as part of the unit. For example, locating countries on a globe or map to find the birthplaces of significant figures, or using physical and human features on a map to identify the route the train / coach will take on a school visit.
For further information about our Geography Curriculum, please view our Geography Progression Grids.
Geography Field Work at Anker Valley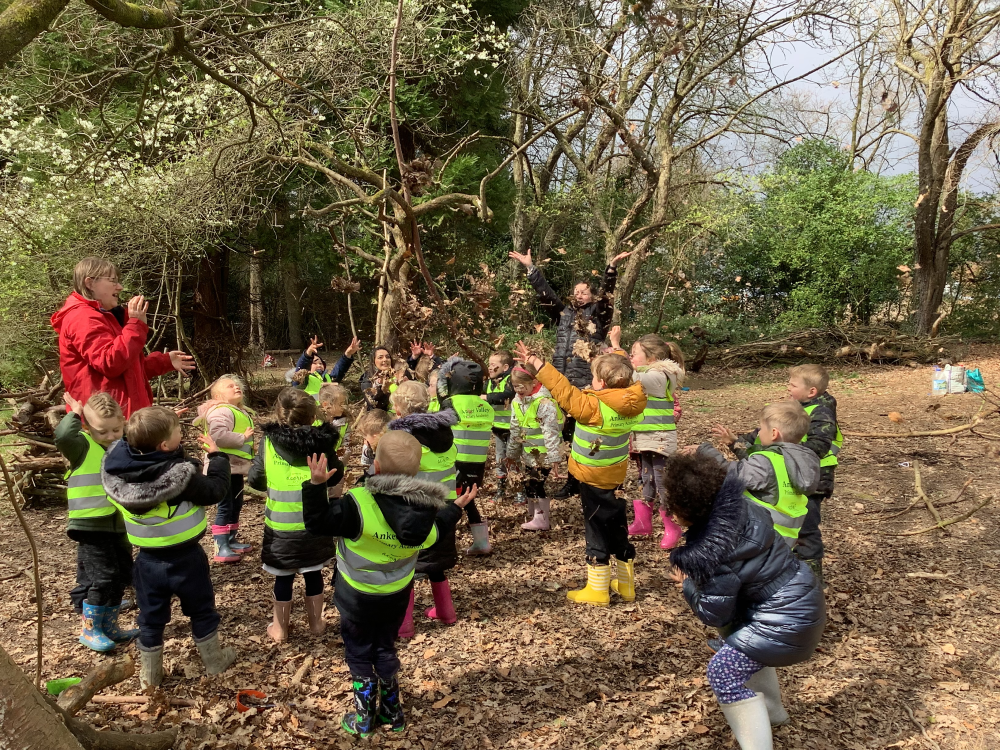 EYFS - Exploring the natural world at the Parkridge Centre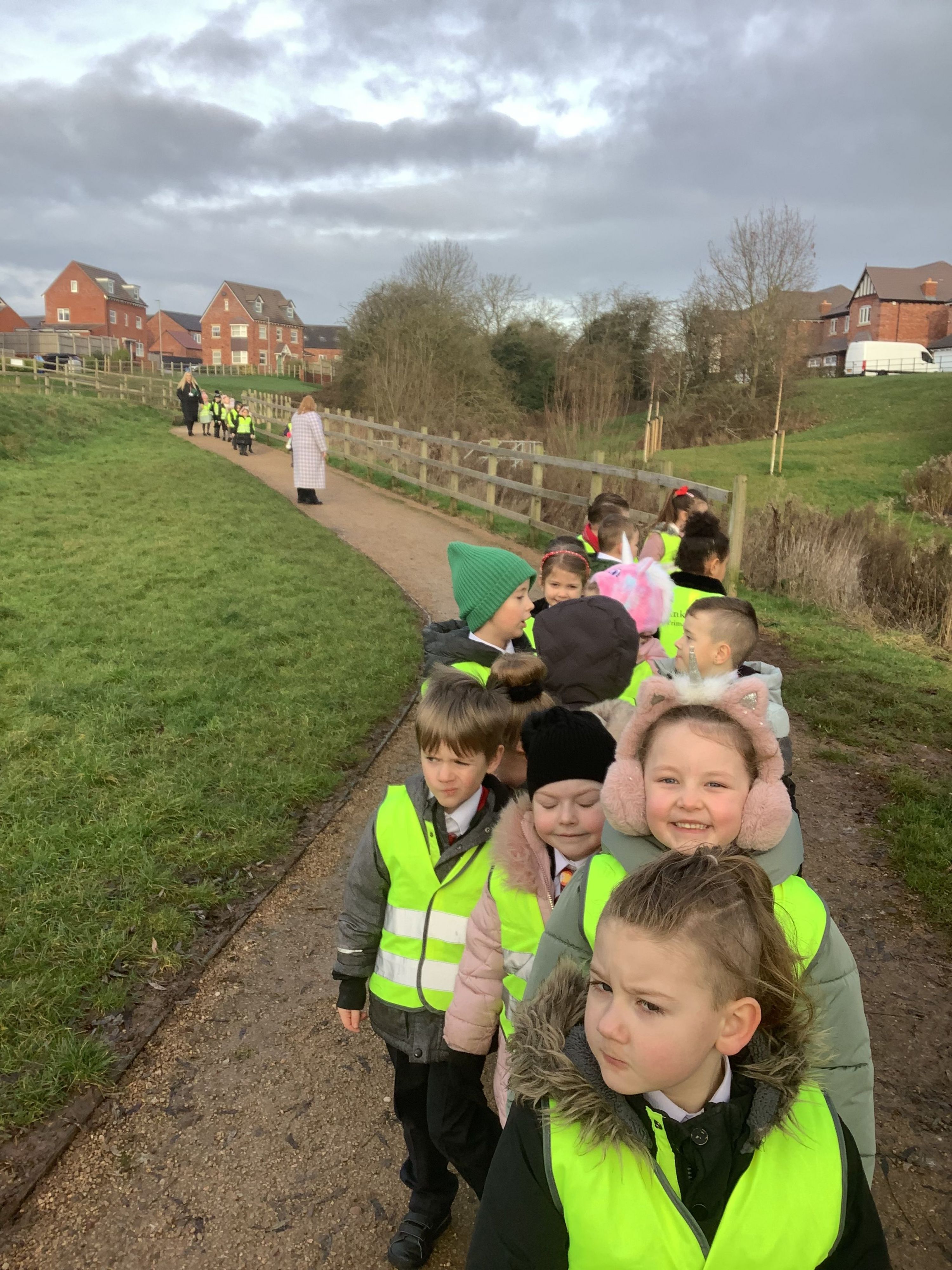 Year 1 - Using maps to explore the area surrounding the school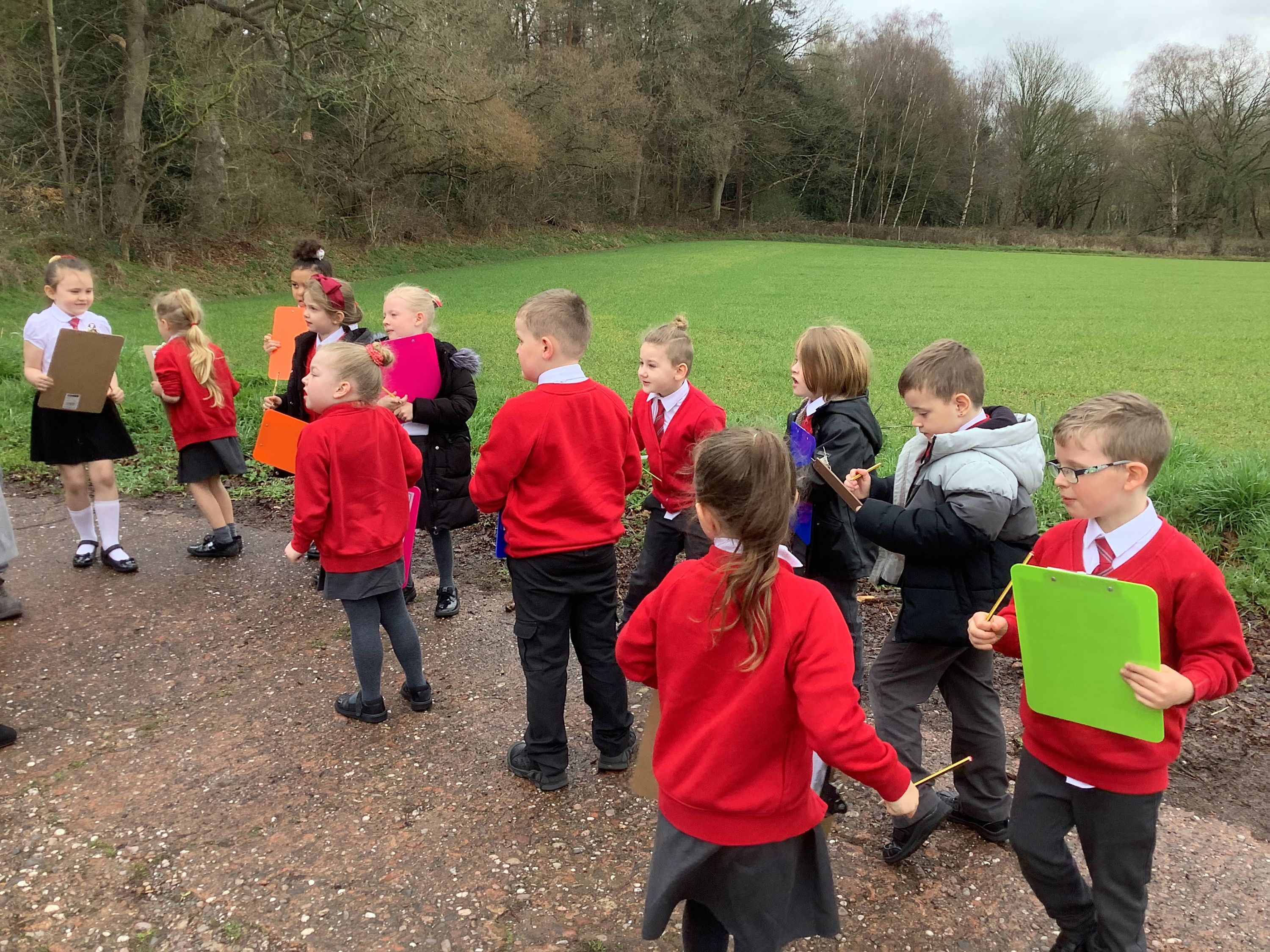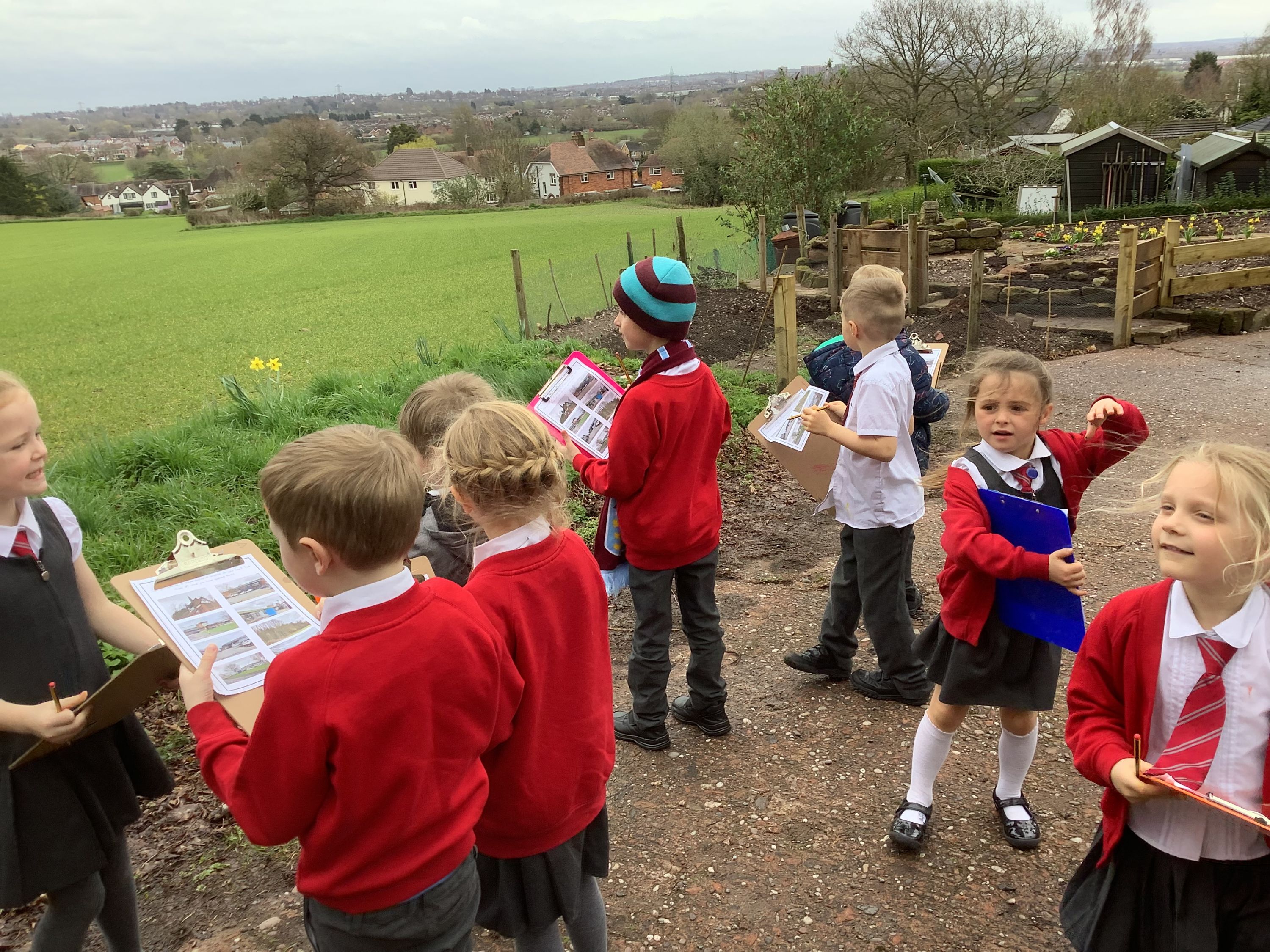 Year 1 - Identifying significant buildings and features in wider Tamworth
Year 2 - Identifying features of cities by visiting our capital London.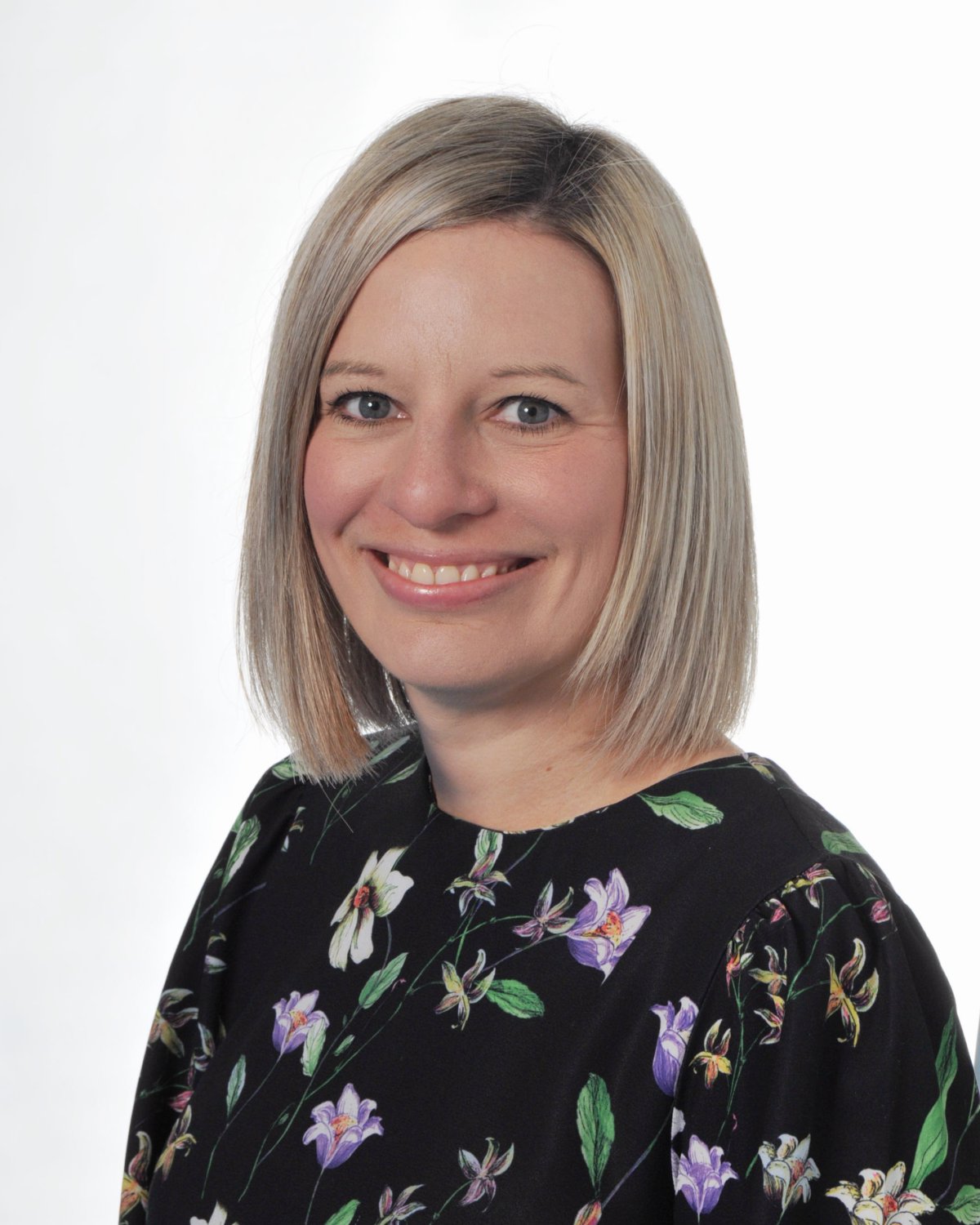 Mrs Natalie Horlor is the Curriculum Lead at Anker Valley.