D and T Bag Making Inspire Workshop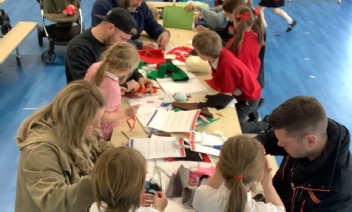 Immense thanks to the parents and grandparents that attended our Year 1 bag making inspire workshop on Thursday.
The children had to think carefully about what features a bag for Florence Nightingale would need during the design making process and then applied their knowledge of a running stitch to join the materials together. The results were truly outstanding!