Exploring the Geography of Tamworth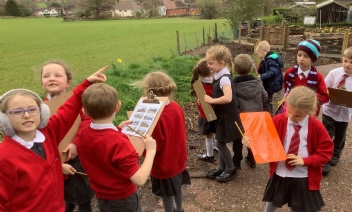 On Tuesday, Year 1 went on a mystery tour around Tamworth, looking for different types of building as part of their Geography unit of work.
They spotted factories, houses (lots of different types), churches, the hospital, farms and many more. Lots of the children were able to spot places that they recognised or had visited as we drove around and could name some of the districts of Tamworth as well. They completed their tick sheets as they spotted buildings that they recognised and even made links to their People Who Help us History topic when they spotted that the hospital was named after Sir Robert Peel!