Scholastic Book Fayre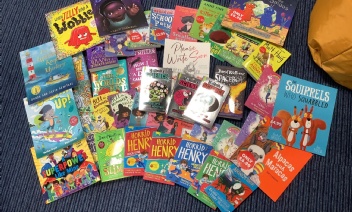 This week we have had the Scholastic Book Fayre in school.
The children really enjoyed having the opportunity to looks at lots of beautiful books with exciting new titles. Our incredible families spent nearly £500 in total, which meant that we got to choose nearly £200 worth of books for the library. Thank you to all of our incredible families for supporting with this. We look forwards to the books fayre retuning in October 2023.